Body Location
Worn on the Head
Primary Application
Fitness
About Spree SmartCap
The Spree SmartCap is an innovative fitness tracker, which uses leaded edge technology to provide users with unique insights into their health and fitness. Using biosensors, the device monitors a number of biometrics including heart rate, movement, and body temperature. The SmartCap then syncs with a smartphone, where users can track their fitness goals and review their workout to help optimize their fitness. The fitness tracker is also unique as a device worn on the head, and is the only fitness tracker to advertise plethysmography.
Company
Device Name
Spree SmartCap
Price
$169.00 USD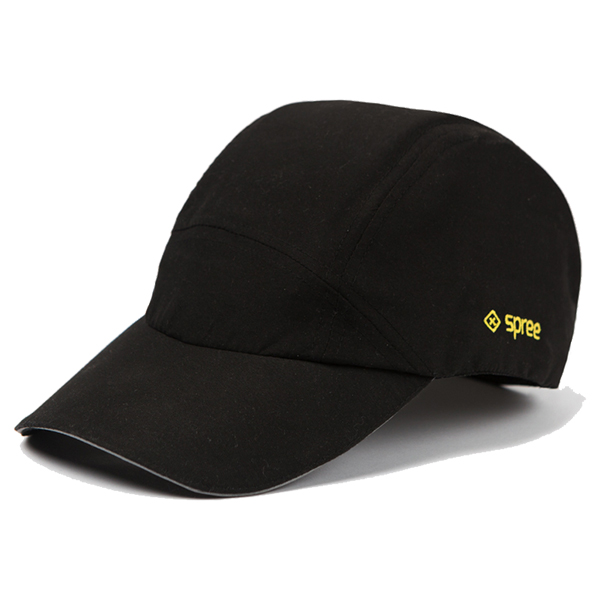 Relative Device Scores
Wearable Device Market
---
Turn your data into safe productivity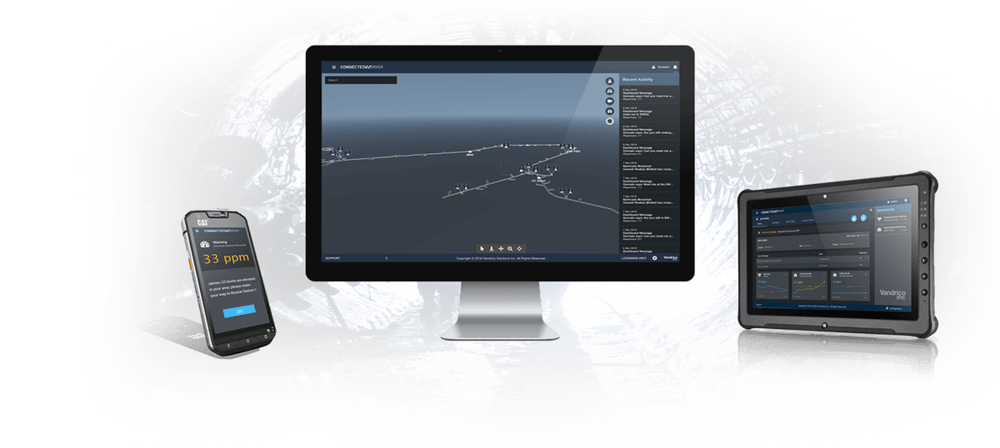 Situational awareness and decision support software for industrial operations.