Body Location
Worn on the Wrist
Primary Application
Entertainment
About Leap Band
The Leap Band is a wearable device that has audio instructions to help kids stay active and follow challenges set in the wrist band. This technology also includes a virtual pet that children can play with and take care of. The Leap Band is compatible with other Leap Frog devices, the stored games can be synced into the devices and rewards points are given for each challenges completed. Furthermore, the device is water resistant and has quiet modes that parents can control.
Company
Leap Frog
Device Name
Leap Band
Price
$49.99 USD

Relative Device Scores
Wearable Device Market
---
Turn your data into safe productivity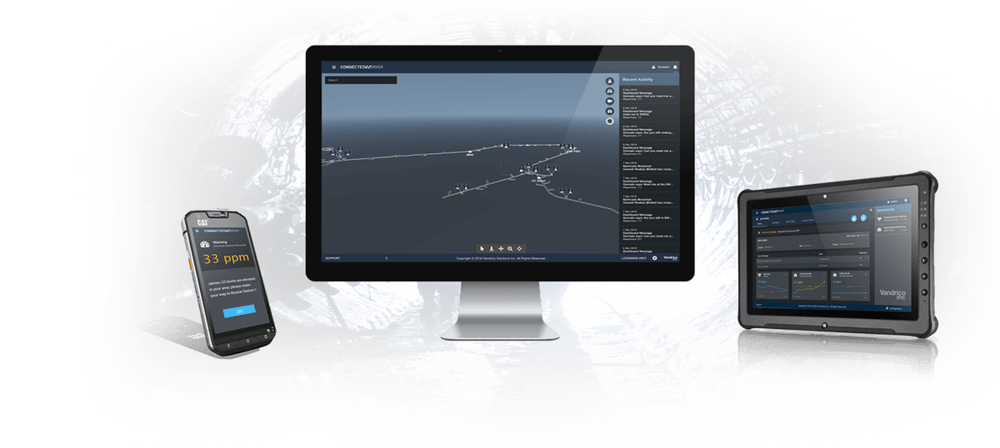 Situational awareness and decision support software for industrial operations.