Body Location
Worn on the Wrist
Primary Application
Gaming
About Moff
Moff is a wearable device worn on the wrist that reproduces toys' sounds while children are playing. Moff can be controlled via iOS devices, thanks to applications that can be found in the App store. This technological device emits sound effects based on the user's gestures. Moff devices are made of soft and strong silicon, which makes it a safe device for children to play with.
Company
Moff
Device Name
Moff
Price
$44.99 USD

Relative Device Scores
Wearable Device Market
---
Turn your data into safe productivity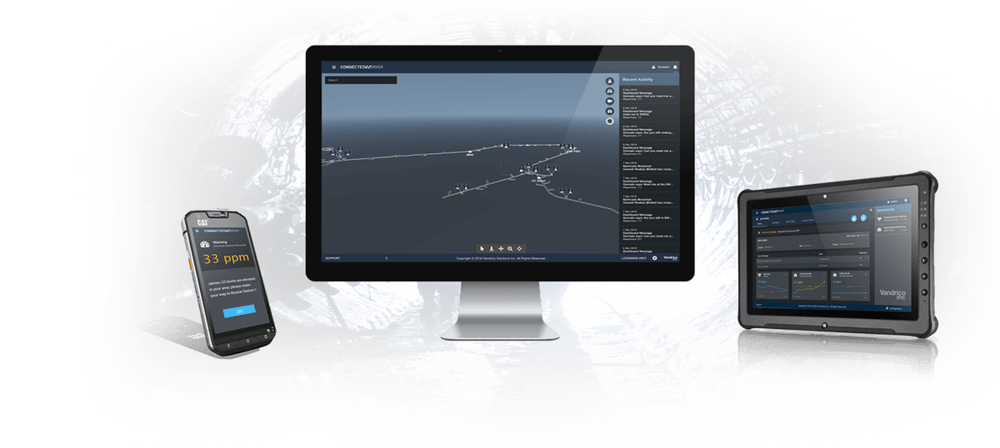 Situational awareness and decision support software for industrial operations.