Body Location
Worn on the Head
About LITPro
The LITPro is a data acquisition device that can be attached to a dirt bike rider's helmet. The device tracks and provides data for airtime, G's, launch speed, landing speed acceleration and deceleration. This data is analyzed giving information of where the rider decreased speed and where they are able to make up time. The LITPro uses HD-GPS technologies giving a detailed overview of their race track. The device also includes Gate Drop Analytics which provides information of the riders top seed, distance travelled and the amount of time that it takes the rider to reach a certain amount of feet.
Company
NZN Labs Inc.
Device Name
LITPro
Price
$499.00 USD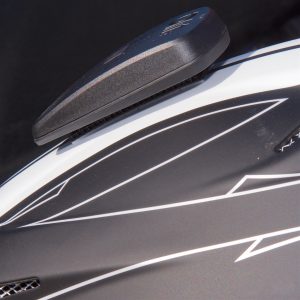 Relative Device Scores
Wearable Device Market
---
Turn your data into safe productivity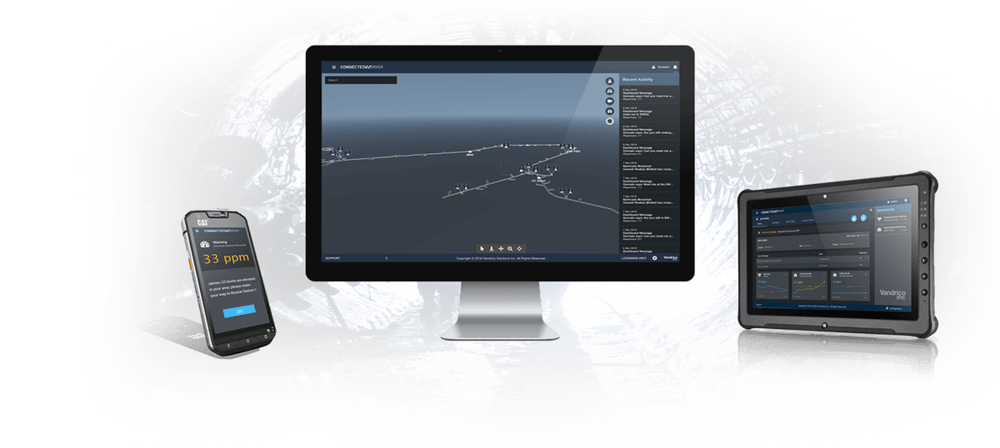 Situational awareness and decision support software for industrial operations.