Body Location
Worn on the Wrist
Primary Application
Lifestyle & Fitness
About Band
The Microsoft Band is a smartwatch designed to provide actionable health insights and push notifications to the user. The health insights are powered by Microsoft Health and tracks heart rate, steps, calorie burn, and sleep quality. This feature rich wearable device is compatible with any current generation smartphone and only requires tethering to support internet connectivity, app synchronization, and push notifications. Microsoft has partnered with Gold's Gym to provide premium fitness content and has also partnered with Starbucks to allow the user to pay using the Band.
Company
Microsoft
Device Name
Band
Price
$199.99 USD

Components
Heart Rate Monitor
,
Accelerometer
,
Gyroscope
,
GPS
,
Ambient Light Sensor
,
Thermometer
,
Ultraviolet Light Sensor
,
Capacitive Sensor
,
Galvanometer
,
Microphone
,
Vibrator
,
Touch Interface
,
Clock
,
Button Interface
&
Temperature Sensor
Power Source
Rechargeable Battery
Connectivity
Bluetooth
Compatibility
Windows Mobile
,
iOS
&
Android
Similar Devices
Relative Device Scores
Wearable Device Market
---
Turn your data into safe productivity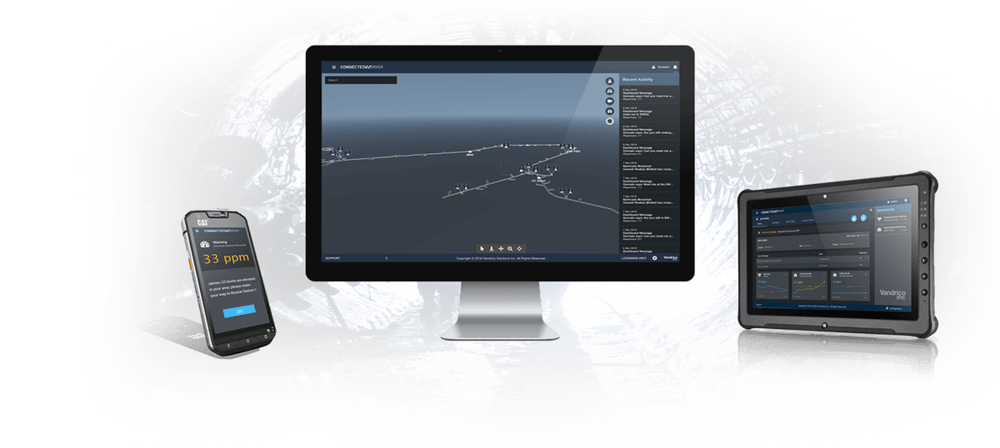 Situational awareness and decision support software for industrial operations.