Body Location
Worn on the Wrist & Feet
Primary Application
Medical & Lifestyle
About SurroSense Rx System
The SurroSense Rx System is a wearable device that helps prevent foot ulcers by collecting pressure data. This technology has real-time feedback and the sensors on the shoe and wirelessly transmits data to the smart watch. The user can also go online to access the Orpyx Connect account to gain insights on their strides.
Company
Device Name
SurroSense Rx System
Price
$3,399.00 USD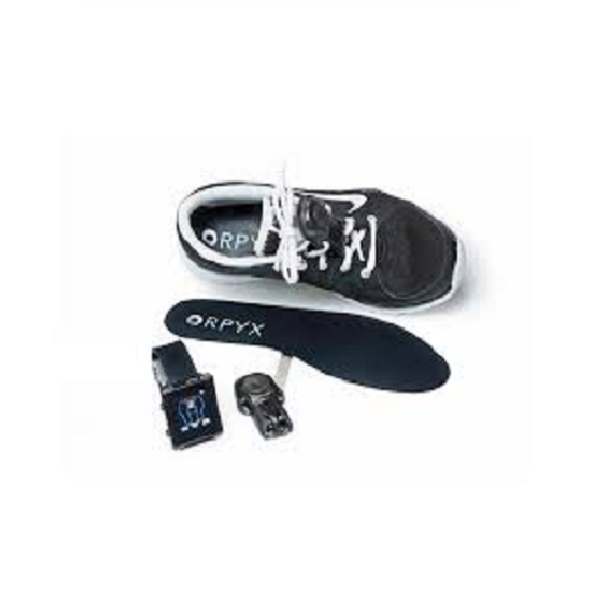 Relative Device Scores
Wearable Device Market
---
Turn your data into safe productivity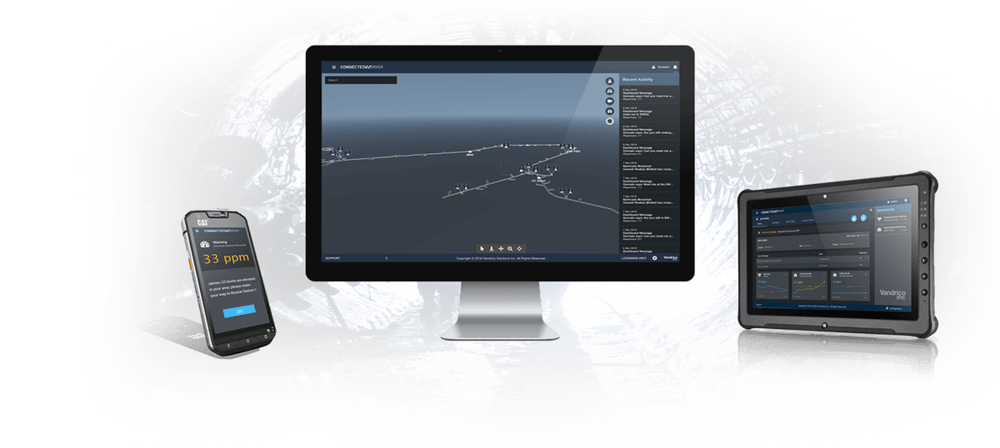 Situational awareness and decision support software for industrial operations.