Body Location
Worn on the Ear
Primary Application
Fitness & Medical
About AquaPulse
AquaPulse is a heart rate monitor designed by Finis for swimmers to keep track of their heart rate while swimming. This wearable device can be attached to the inside of the goggles strap near the earlobe. It uses infrared sensors to monitor and calculate the heart rate. The information is transmitted using bone conduction technology directly to the user's inner ear. The announcement of the heart rate can be set by the user on their preference of intervals. This hi-tech computing device is waterproof and has rechargeable battery with a USB port charging.
Company
Finis
Device Name
AquaPulse
Price
$129.99 USD

Relative Device Scores
Wearable Device Market
---
Turn your data into safe productivity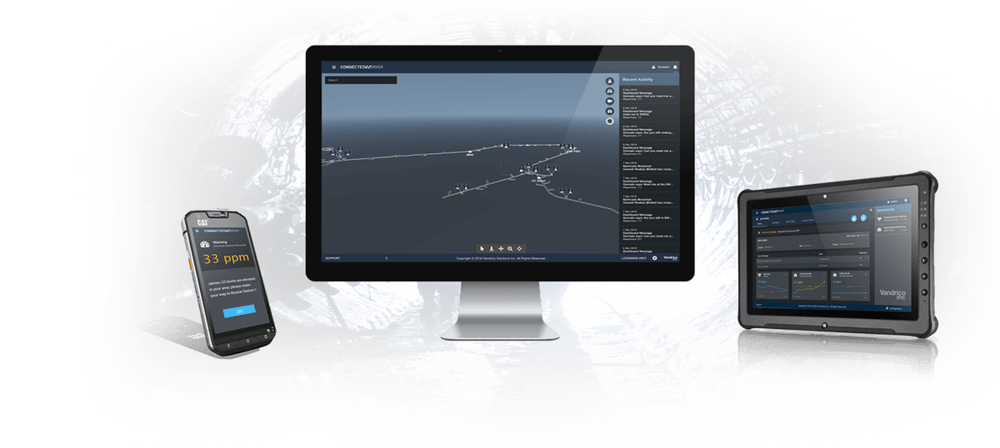 Situational awareness and decision support software for industrial operations.