Body Location
Worn on the Wrist, Neck & Chest
Primary Application
Lifestyle & Medical
About June
The Netatmo June is designed to monitor the user's UV exposure during the day and alert the user when their sun exposure has exceeded the recommended limit. The accompanying mobile application will keep track of sun exposure as well as give recommendations on proper skin care and maintenance.
Company
Netatmo
Device Name
June
Price
$49.00 USD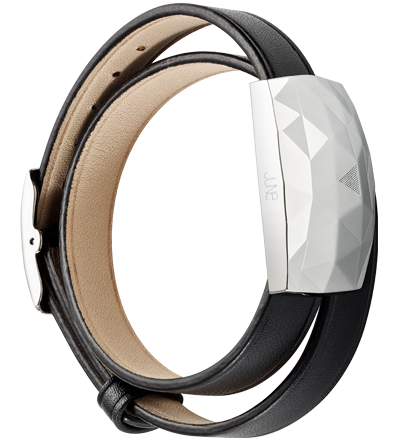 Relative Device Scores
Wearable Device Market
---
Turn your data into safe productivity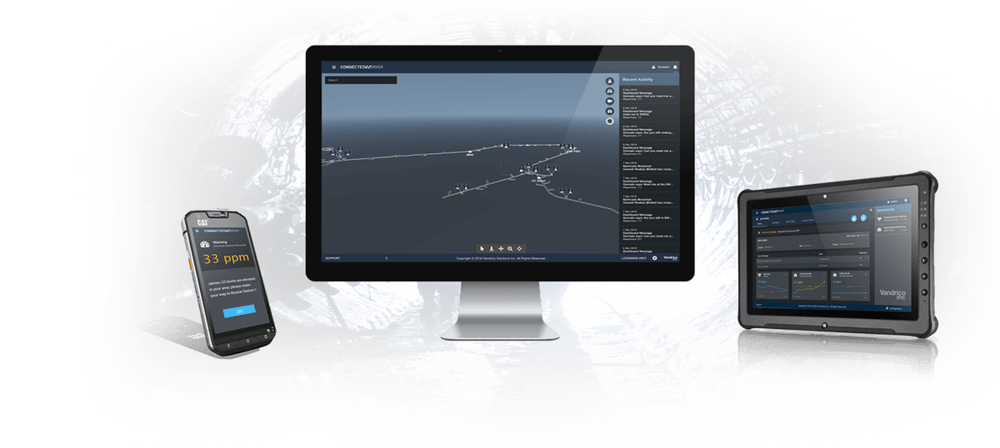 Situational awareness and decision support software for industrial operations.