Body Location
Worn on the Wrist, Neck & Body (Anywhere)
Primary Application
Fitness & Lifestyle
About Shine
The Misfit Shine is a motion-tracking wearable device that can be worn as a clasp, necklace, leather bracelet or sport band. This technological device records activity levels and sleep, translates the information into actionable data, and sends it directly to the smartphone app via Bluetooth. The application, which is available in the Apple Store, then sets targets, shows trends and displays some insights in accordance with the user's fitness goal. The Shine is designed to improve performance and well-being for people leading an active lifestyle.
Company
Device Name
Shine
Price
$119.95 USD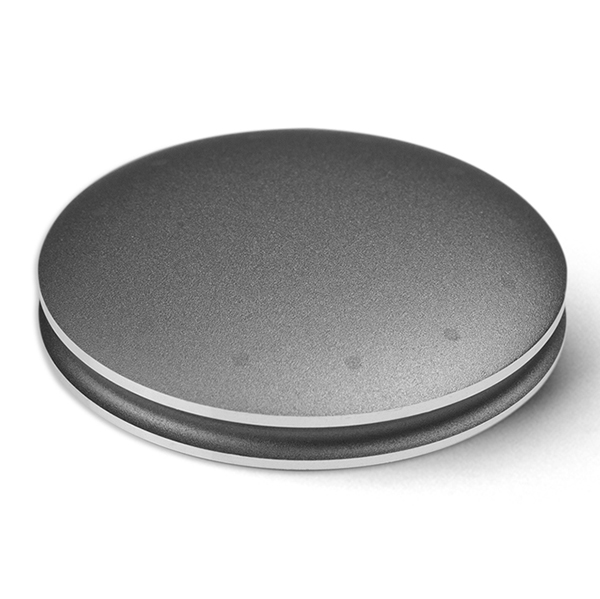 Relative Device Scores
Wearable Device Market
---
Turn your data into safe productivity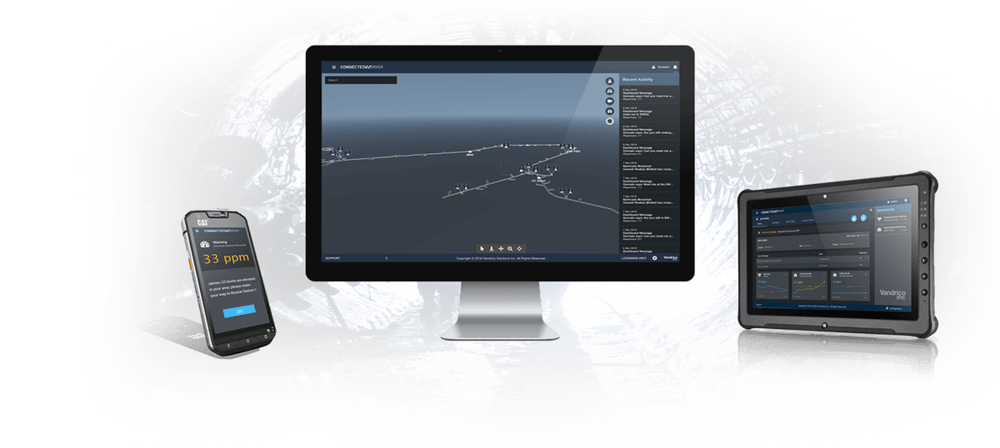 Situational awareness and decision support software for industrial operations.