Body Location
Worn on the Torso
Primary Application
Medical & Lifestyle
About T.Jacket
The T. Ware T. Jacket is an intelligent jacket that reproduces dynamic pressure to simulate hugs. This wearable device is generally used in childcare, to soothe and comfort autistic children even when direct contact is not possible. The system is remotely controlled via a smartphone's application, which can also be used by parents or caregivers to track children's level of activity and response to the T. Jacket.
Company
T.Ware
Device Name
T.Jacket
Price
$729.00 USD

Relative Device Scores
Wearable Device Market
---
Turn your data into safe productivity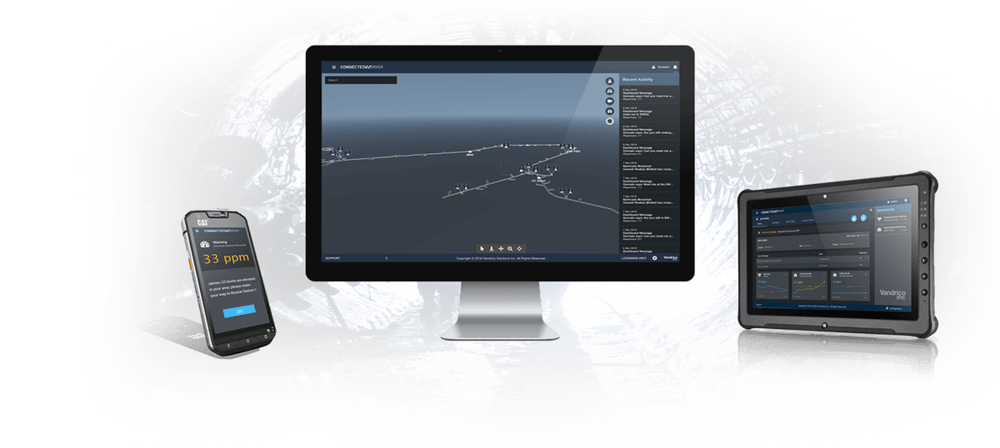 Situational awareness and decision support software for industrial operations.