Body Location
Worn on the Torso
Primary Application
Medical
About Duo Fertility
The DuoFertility is a device that maximizes the chances of pregnancy naturally by measuring the body basal temperature which shifts upwards during ovulation. Using this information, the DuoFertility will know when to alert the user the time of the ovulation up to six days in advance. The DuoFertiltiy has a wireless wearable sensor that continuously monitors minute changes in the body. This hi-tech device is small, safe and comfortable to wear. The sensor can be transferred to the monitor for clear indication of fertility.
Company
Device Name
Duo Fertility
Price
£899.00 GBP

Components
Undisclosed
Power Source
Disposable Battery
&
Rechargeable Battery
Connectivity
Proprietary
Compatibility
Windows
&
OSX
Workplace Usage Overview
This device has potential in the medical workplace as a cost-reduction and productivity tool, because it reduces maximizes the chances to get pregnant and diminishes regular treatment or waiting time. It also has potential application for health as it allows the woman to identify her body's optimal time to fall pregnant.
Similar Devices
Relative Device Scores
Wearable Device Market
---
Turn your data into safe productivity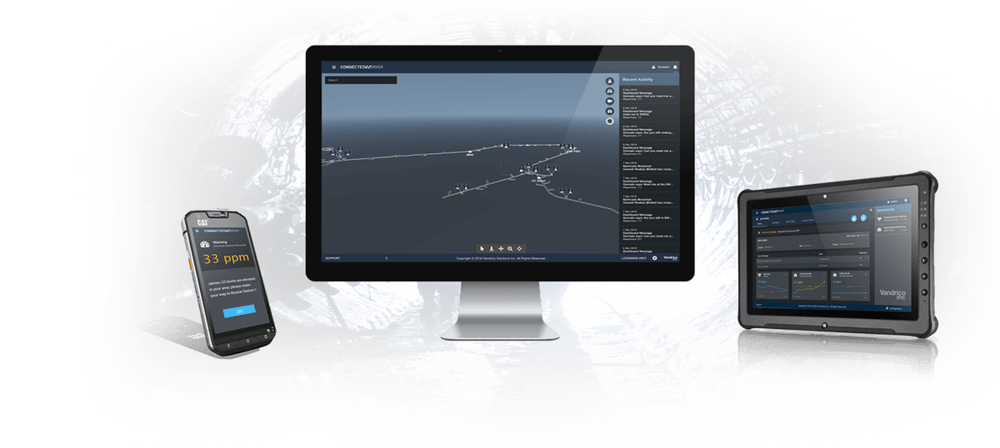 Situational awareness and decision support software for industrial operations.