Body Location
Worn on the Torso
Primary Application
Medical & Fitness
About Proteus Wearable Sensor
The Proteus includes a wearable device and ingestible accessory that work together to gather information about medication digestion, activity levels and rest patterns. The ingestible sensor is made entirely of ingredients found in food and the user takes it alongside their medication. This technology uses stomach fluid as a power source to transmit the information to the wearable patch that captures all the information. The wearable patch also detects heart rate, activity and sends the information to a mobile device.
Company
Proteus
Device Name
Proteus Wearable Sensor
Price
No Announcement Yet

Relative Device Scores
Wearable Device Market
---
Turn your data into safe productivity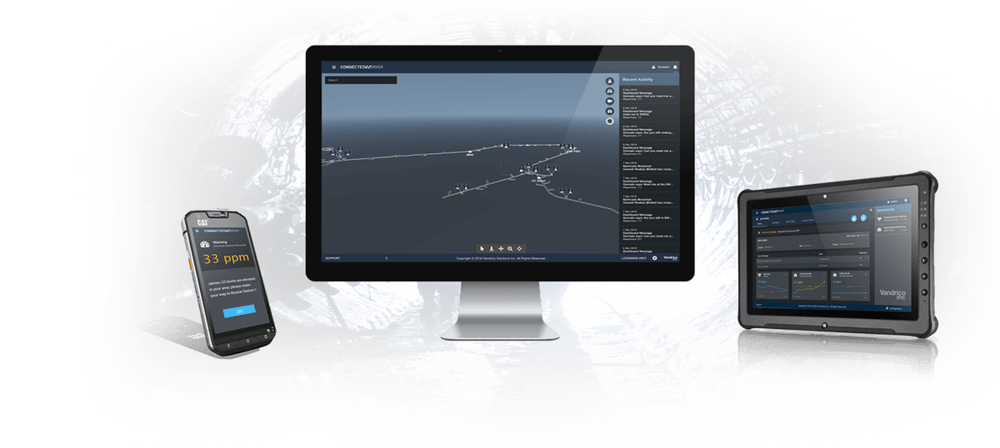 Situational awareness and decision support software for industrial operations.