Body Location
Worn on the Head
Primary Application
Gaming
About OSVR
The Razer OSVR Hacker Dev Kit is an open-source virtual reality headset kit, designed to encourage innovation in virtual reality gaming. The kit is entirely open-source, including hardware blueprints which are available for download via 3D printing. While the kits has been designed with affordability in mind, the headset is composed of high quality materials such as bamboo charcoal microfiber foam for added comfort, and optics which have been optimized for minimal distortion. As an open-source device, various components such as motion accessories can be paired with this headset, creating an even more advanced gaming experience.
Company
Device Name
OSVR
Price
$199.00 USD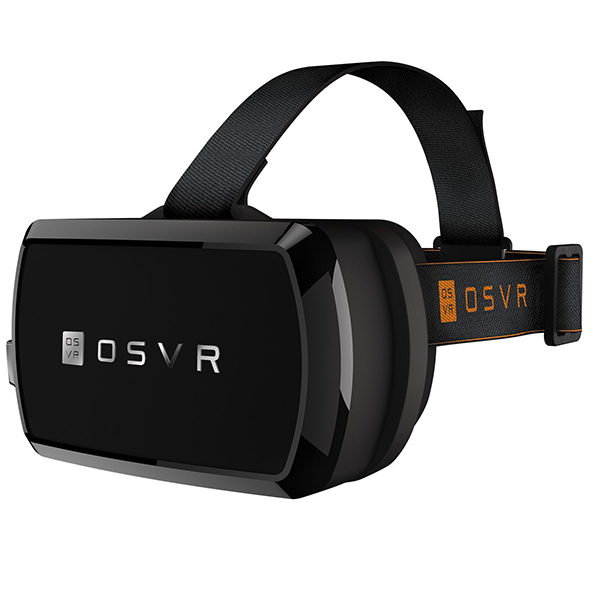 Relative Device Scores
Wearable Device Market
---
Turn your data into safe productivity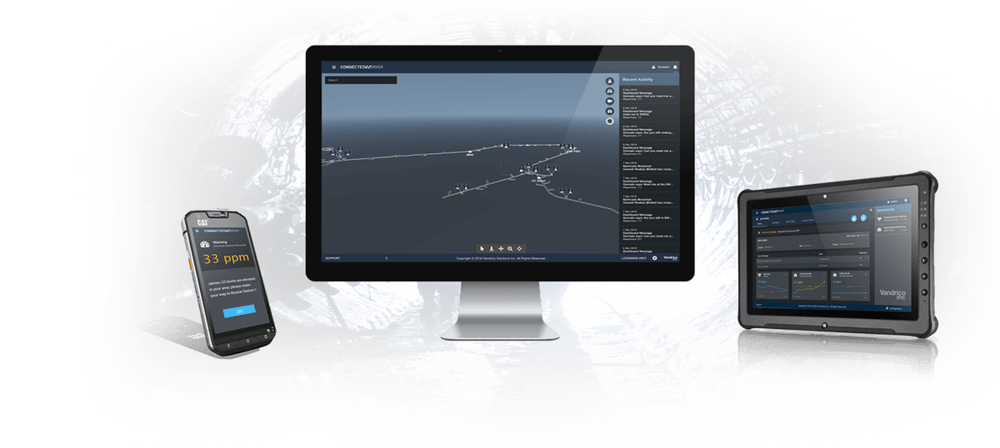 Situational awareness and decision support software for industrial operations.