Body Location
Worn on the Wrist
Primary Application
Lifestyle
About Olive
The Olive bracelet is designed to provide the user with stress measurement and gives recommendations on how to manage that stress. This wearable device tracks the user's habits, physical indicators, and even their calendar to measure stress. The Olive has preprogrammed exercise routines, such as breathing exercises, to help manage stress in the moment. It is also capable of recognizing stress patterns and will give recommendations on lifestyle alterations to reduce stress in the future.
Company
Olive
Device Name
Olive
Consumer Release
November 2015
-->
Price
$150.00 USD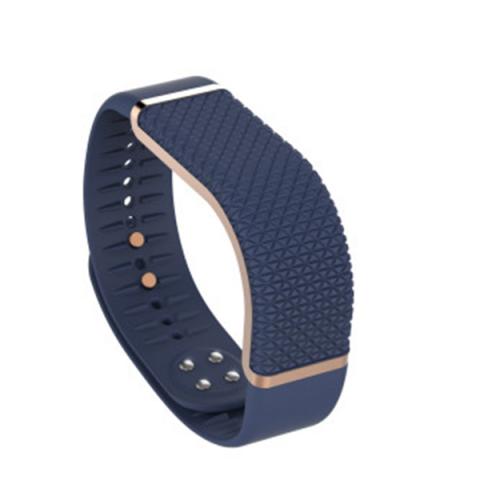 Enterprise Wearables Report
We're putting the finishing touches on our first wearable tech report for business. Learn about innovative use cases, new devices and more...
Relative Device Scores
Wearable Device Market