Body Location
Worn on the Neck
Primary Application
Pets Animals
About Voyce Dog Monitor
The Voyce Dog monitor is a wearable device for dogs that measures key vital signs and overall health. The hi-tech monitor can measure heart rate, respiratory rate and calories on a continuous basis. These data can be uploaded onto a computer for trend mapping and data sharing with vets. Voyce created Apps for iOS and Andriod so that these vital signs and trends can be viewed on the phone or tablet.
Company
Voyce
Device Name
Voyce Dog Monitor
Price
$199.00 USD

Relative Device Scores
Wearable Device Market
---
Turn your data into safe productivity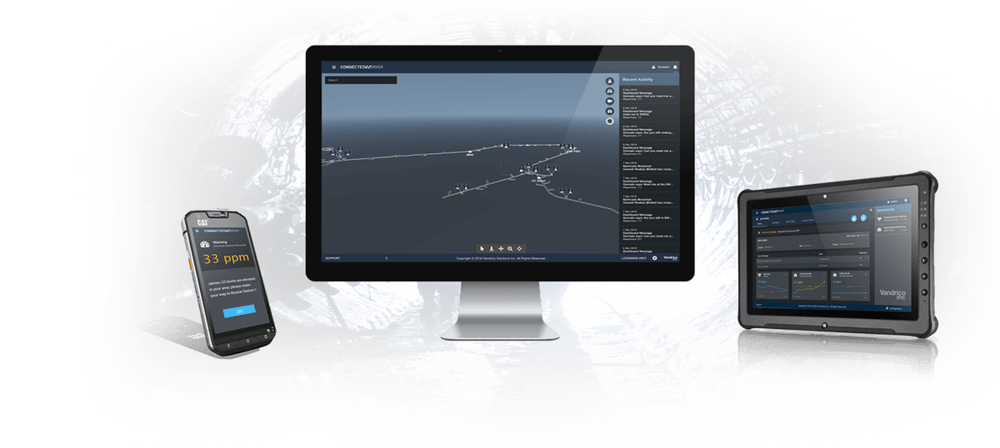 Situational awareness and decision support software for industrial operations.