Body Location
Worn on the Torso
Primary Application
Fitness, Medical & Lifestyle
About OMsignal
The OMsignal is a high-performance sports wear that records heart rate and other vital data for fitness and everyday use. The wearable device is made out of antimicrobial material that fights odor and fits comfortably like a second layer of soft skin. The fitness data is continuously recorded onto a small box attached to the shirt which can also be connected to the phone via bluetooth. There is an iPhone App created for the user to view fitness data such as heart rate, step count and breathing rate.
Company
OMsignal
Device Name
OMsignal
Consumer Release
December 2014
-->
Price
$240.00 USD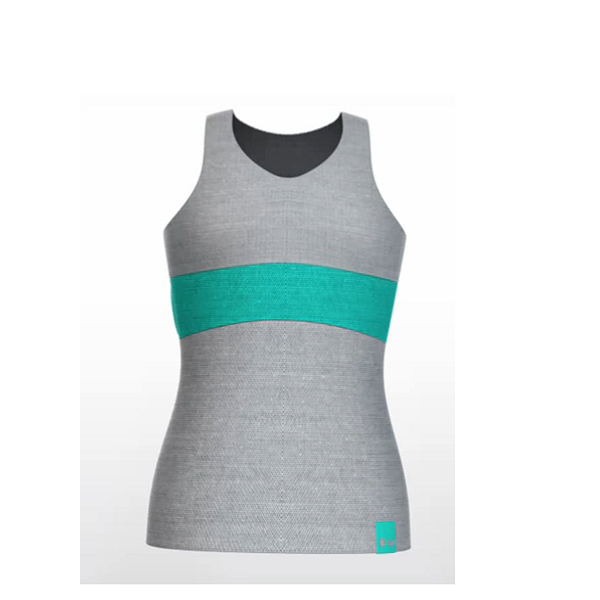 Similar Devices
Wearable Device Market
Looking for More Information?
| | |
| --- | --- |
| | Interesting Facts |
| | Price Comparisons |
| | Component Comparisons |
Access Insights