Body Location
Worn on the Feet
Primary Application
Lifestyle
About Smartshoe
Digitsole Smartshoe is a smartshoe that can be controlled with your smart phone. It has self lacing feature, shoe temperature setting, and counts your steps. The data can be transmitted to your smart phone and analyzed.
Company
DigitSole
Device Name
Smartshoe
Price
No Announcement Yet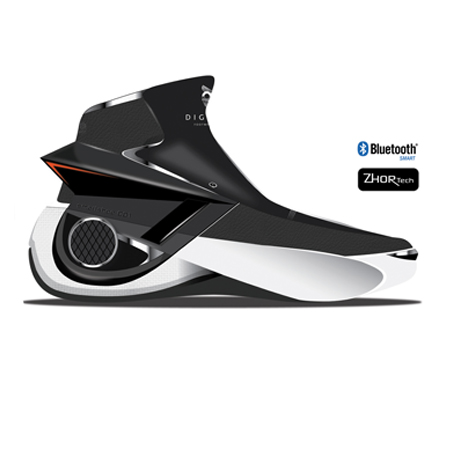 Relative Device Scores
Wearable Device Market
---
Turn your data into safe productivity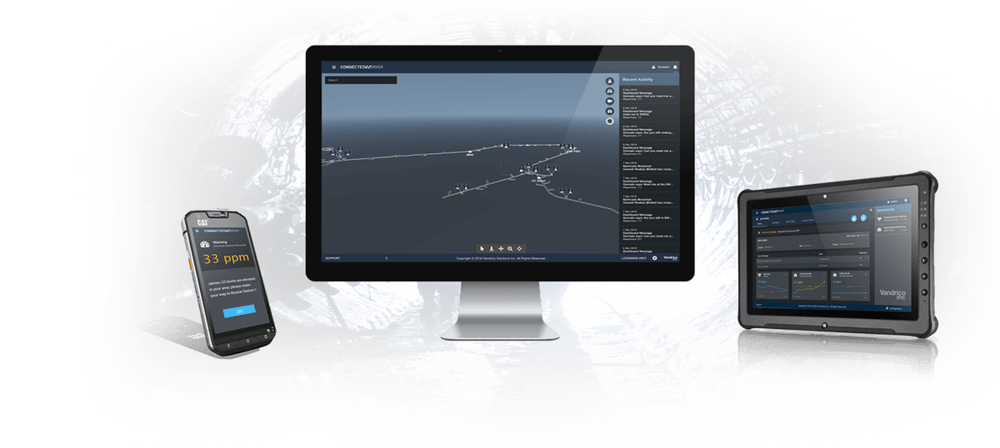 Situational awareness and decision support software for industrial operations.