Body Location
Worn on the Hand
Primary Application
Entertainment
About SensoGlove
The SensoGlove is a smart glove designed for golfers. The wearable device detects the intensity of grip pressure when holding the club or driver. A small display placed on the back of the golf club allows the user to see their grip intensity. Using a built-in computer and highly responsive sensor technology, the glove provides audio and visual feedback to the user. SensoGlove constantly analyses the data in real-time, allowing the users to know if they are holding the club too tightly or too lightly and adjust their grip.
Company
Device Name
SensoGlove
Price
$89.00 USD

Relative Device Scores
Wearable Device Market
---
Turn your data into safe productivity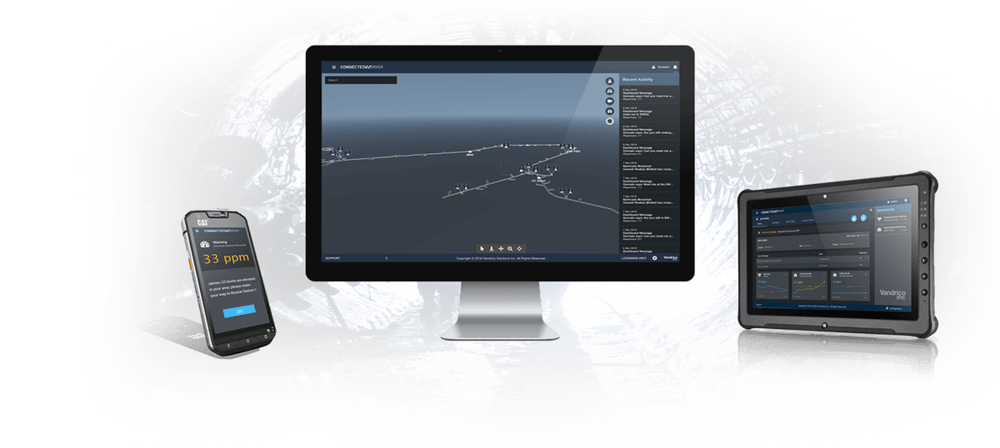 Situational awareness and decision support software for industrial operations.