Body Location
Worn on the Torso
Primary Application
Medical, Fitness & Industrial
About PROCOOL I
PROCOOL I System is a shirt that provides cooling and it is designed to provide comfort to athletes, firefighters, surgeons and pilots. The system help keep users cool while they are evolving within heated environments. PROCOOL I System can also help prevent heat-related illness and deaths in extreme temperatures. With this new technology, surgeons and pilots for example can now work in a more comfortable manner and accomplish their task more effectively. This wearable device uses a portable CO2 tank that provides one hour of cooling to the user.
Company
Device Name
PROCOOL I
Price
$799.00 USD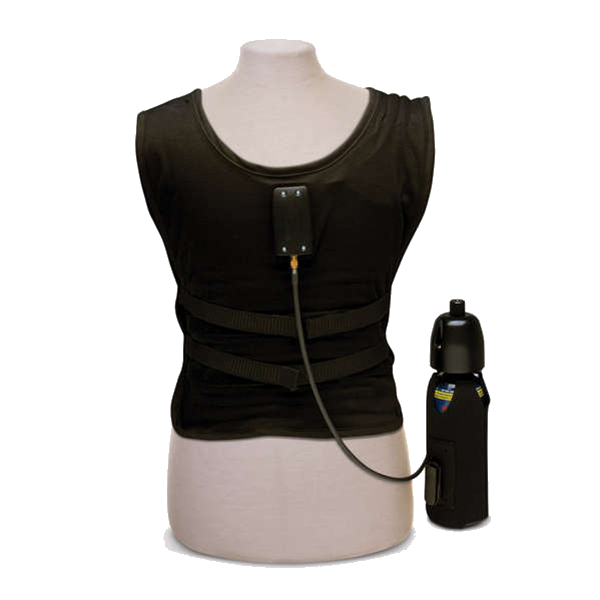 Relative Device Scores
Wearable Device Market
---
Turn your data into safe productivity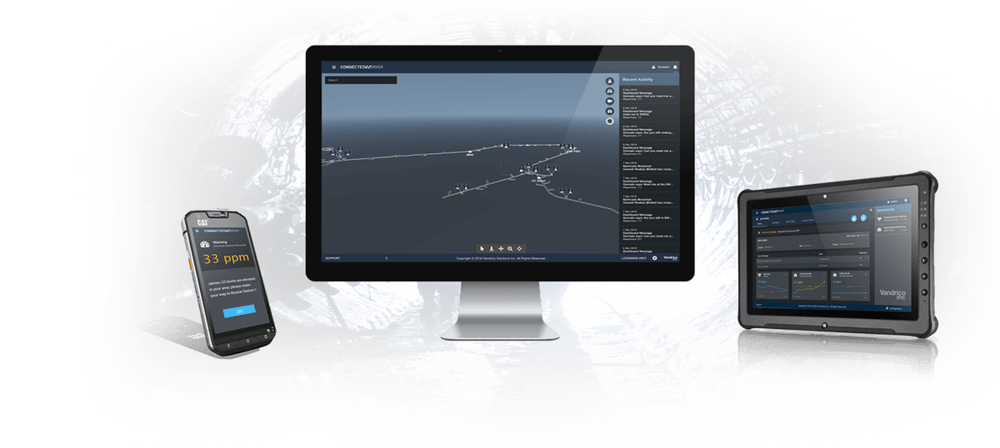 Situational awareness and decision support software for industrial operations.