Body Location
Worn on the Chest
Primary Application
Fitness & Medical
About QardioCore
The QardioCore is a wearable device on the waist that detects and measures heart rate, physical activity and body temperature. This wearable device has wireless capabilities that can upload these information into a cloud storage which can be accessed by clinicians or other health care provider. This technological device also has fitness tracking that can track the fitness performance of the user. All the vital data can be seen on the smart phone for analyzing and viewing.
Company
Device Name
QardioCore
Price
$449.00 USD

Relative Device Scores
Wearable Device Market
---
Turn your data into safe productivity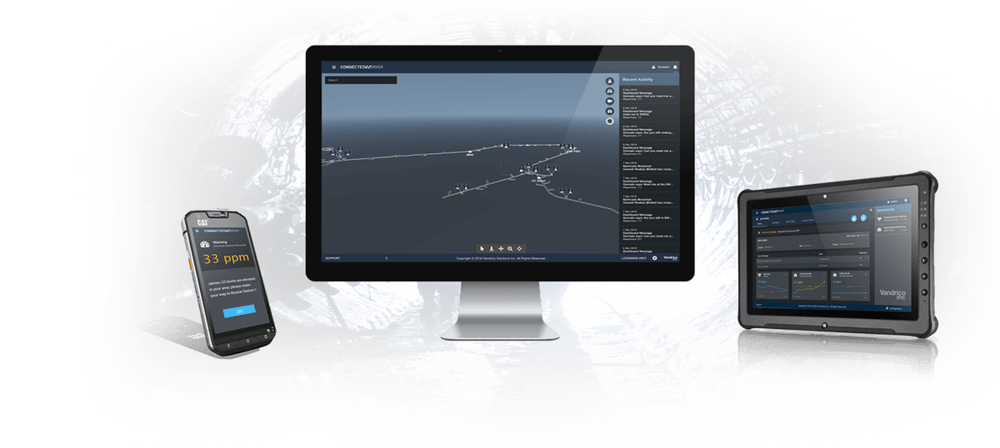 Situational awareness and decision support software for industrial operations.