Body Location
Worn on the Chest
Primary Application
Medical
About Zoll LifeVest
The Zoll LifeVest is a wearable defibrillator used for cardiac monitoring and to protect the user from cardiac arrest. This technology contains dry and non-adhesive electrodes that continuously monitors the patient's heart rhythms. When a life-threatening rhythm is detected, the device will notify the user and give them enough time to seek help. If the patient becomes unconscious the device will release blue gel over the therapy electrodes and deliver an electrical shock to attempt to restore a regular heart rhythm.
Company
Device Name
Zoll LifeVest
Price
No Announcement Yet

Relative Device Scores
Wearable Device Market
---
Turn your data into safe productivity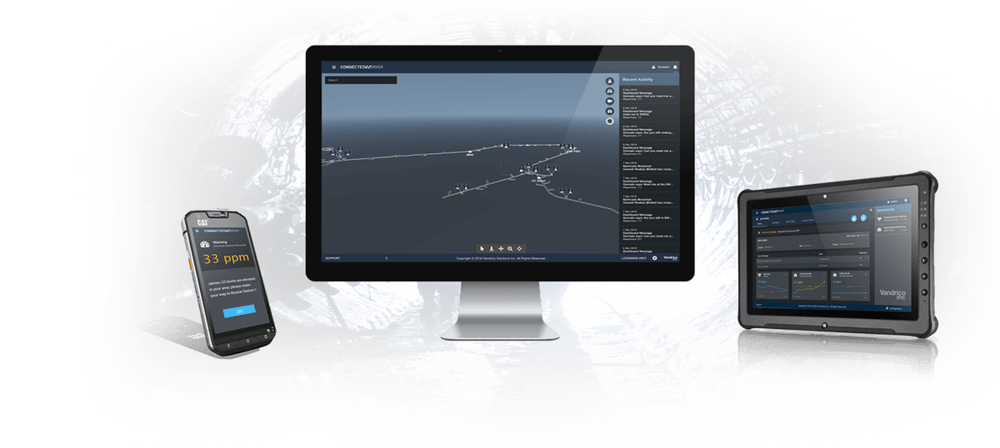 Situational awareness and decision support software for industrial operations.