Body Location
Worn on the Chest
Primary Application
Fitness
About H7 Heart Rate Monitor
The Polar H7 is a wearable heart rate monitor in the form of a chest strap. It can connect to smart devices via a Bluetooth connection. This wearable device allows it's user to monitor their heart rate in real time and accurately. The Polar H7 is also compatible with a number of other Polar products as well as some gym equipment.
Company
Device Name
H7 Heart Rate Monitor
Price
$99.00 USD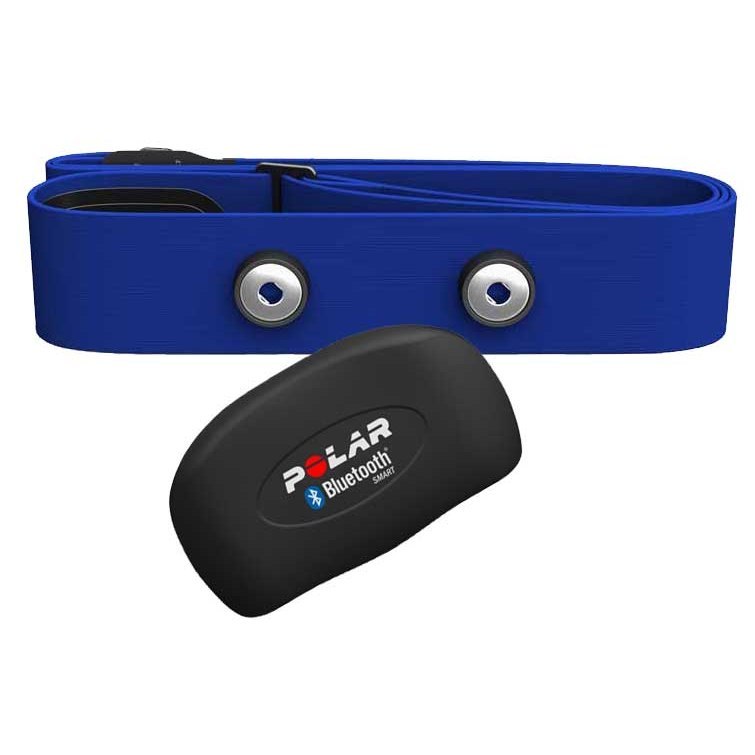 Relative Device Scores
Wearable Device Market
---
Turn your data into safe productivity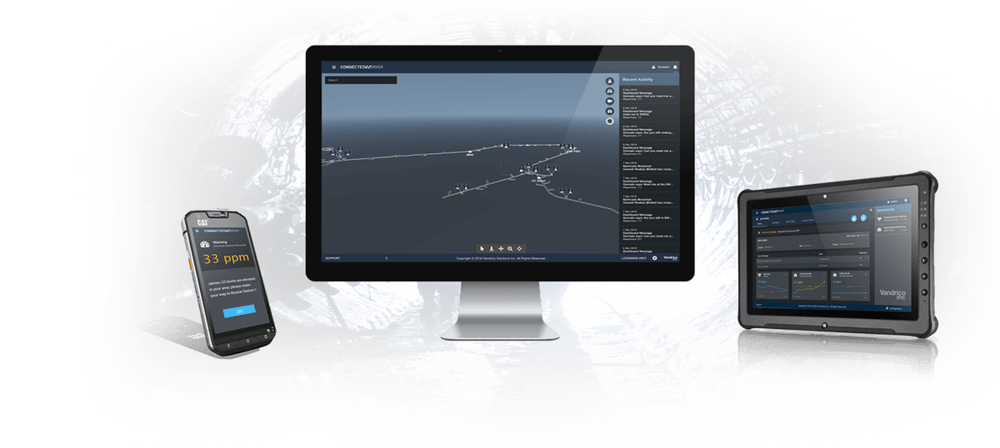 Situational awareness and decision support software for industrial operations.