Body Location
Worn on the Wrist
Primary Application
Lifestyle
About LiveView™ MN800 Micro Display
The Sony Ericsson LiveView was a micro-display that mirrored and displayed information from an Android smartphone. While primarily intended to be worn on the wrist, the device was also sold with a clip for attaching it to one's clothing. The LiveView displayed text messages, calls, calendar events, reminders, and updates from Facebook and Twitter, and supported third-party plug-ins built with the LiveView SDK. The device was released several years before the initial release of Google's Android Wear operating system, and is now discontinued.
Company
Device Name
LiveView™ MN800 Micro Display
Price
$80.00 USD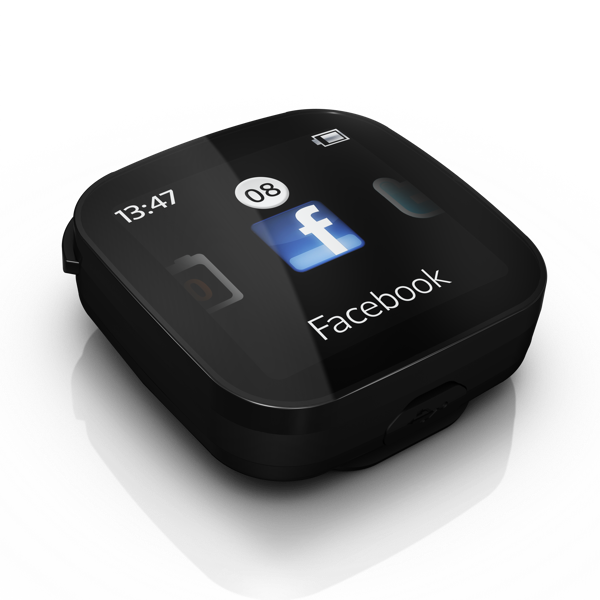 Relative Device Scores
Wearable Device Market
---
Turn your data into safe productivity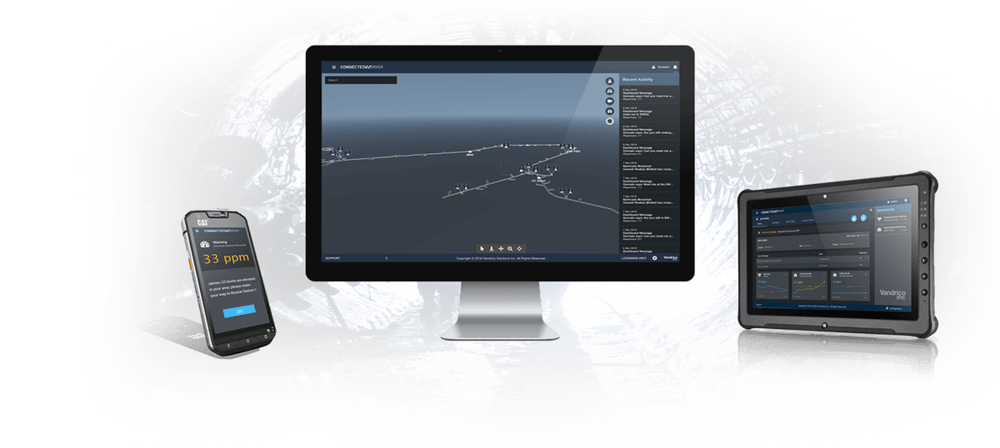 Situational awareness and decision support software for industrial operations.