Body Location
Worn on the Head
Primary Application
Lifestyle
About Remee
The Remee mask is designed to help increase the frequency of Lucid Dreams. This wearable device uses customizable light patterns that a dreaming mind can recognize creating a higher frequency of lucid dreams. The user can control the brightness, patterns, speed and repetition of the lighting. In addition, the Remee is made using light fabric and flexible circuit board, making it comfortable to wear.
Company
BitBanger Labs
Device Name
Remee
Price
$95.00 USD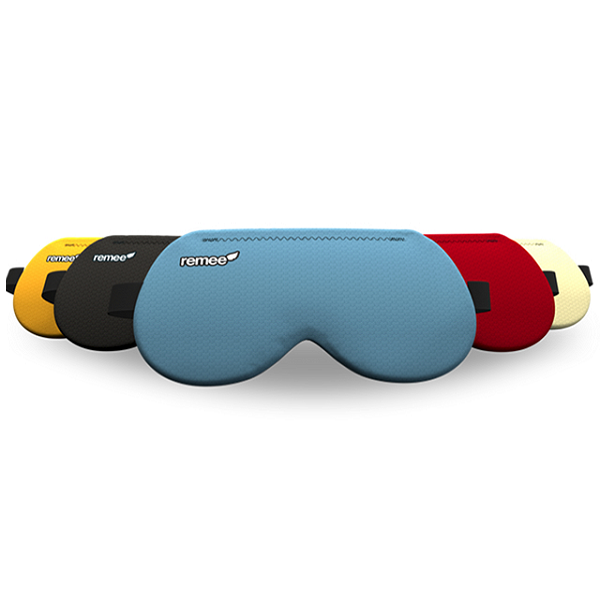 Relative Device Scores
Wearable Device Market
---
Turn your data into safe productivity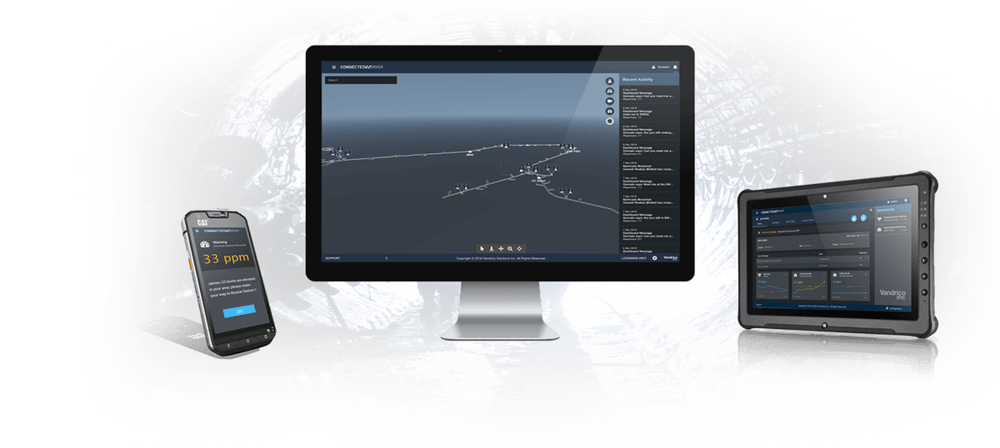 Situational awareness and decision support software for industrial operations.