Body Location
Worn on the Head
Primary Application
Fitness
About Checklight
The Reebok Checklight is a sports impact detection sensor in a cap form factor. This wearable device can be worn with or without a helmet and has sensors directly coupled to the head to more accurately reflect head impacts. It is not designed as a concussion diagnostic tool, but it does provide an objective measurement of impact force.
Company
Reebok
Device Name
Checklight
Price
$149.98 USD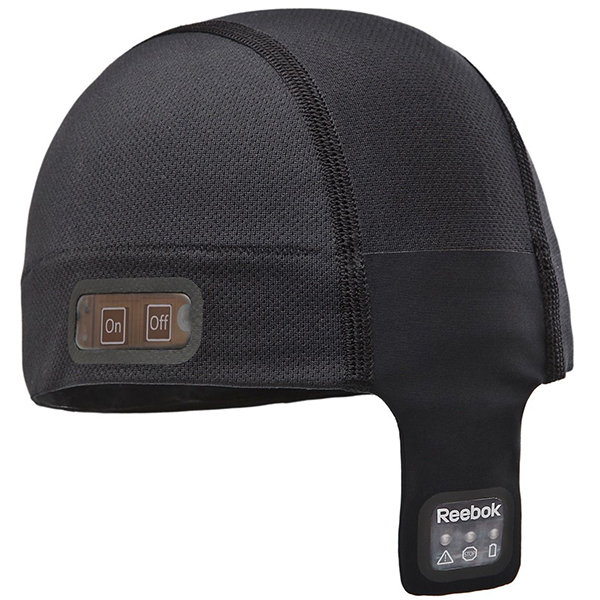 Relative Device Scores
Wearable Device Market
---
Turn your data into safe productivity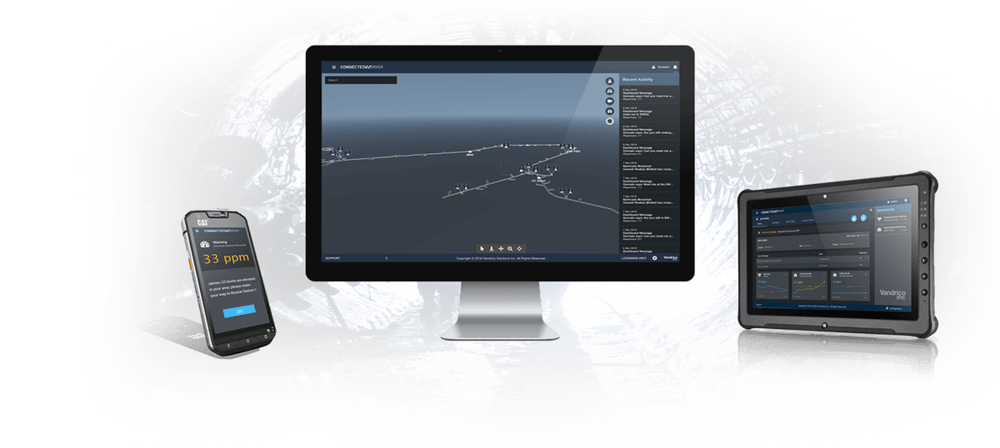 Situational awareness and decision support software for industrial operations.