Body Location
Worn on the Head
Primary Application
Fitness
About Hövding
Hövding is a wearable device which works as an airbag for cyclists and offers greater protection than a regular helmet. Hövding is a stylish neck-worn device that will inflate in case of a shock and protect the user's head. Hövding contains sensors that constantly monitor changes in velocity and angles of the cyclist compared to the road, in order to determine abnormal situations and accidents. Inflation is created by helium canister placed in the circular part of the device. The airbag is made out of ultra-strong nylon fabric that will not rip when scraped on the ground, and it provides shock absorption superior to the one of a basic helmet.
Company
Hövding
Device Name
Hövding
Price
€299.00 EUR

Relative Device Scores
Wearable Device Market
---
Turn your data into safe productivity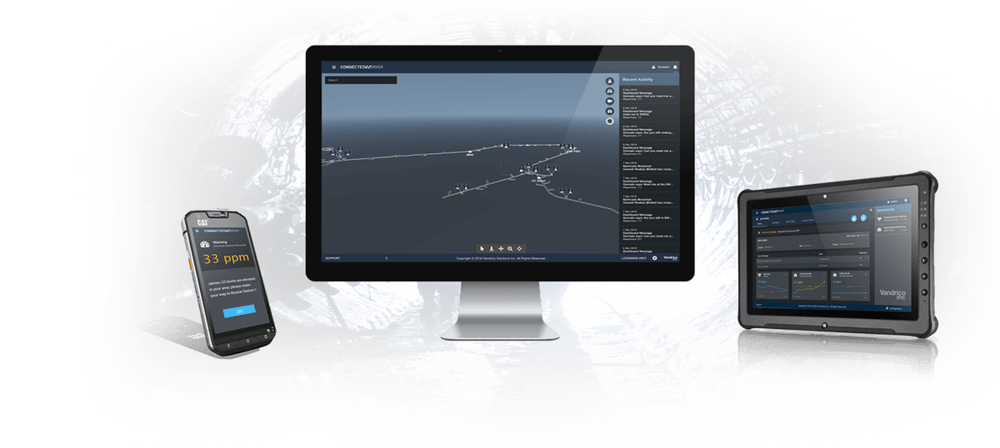 Situational awareness and decision support software for industrial operations.