Body Location
Worn on the Wrist
Primary Application
Entertainment & Lifestyle
About Gear 2
The Samsung Galaxy Gear 2 is a new version of the Galaxy Gear. This hi-tech smartwatch is sleeker than the previous one and has the camera mounted onto its face. Gear 2 only works on Samsung's Tizen operating system for now. This wearable device features an exercise and heart rate tracking system, a wireless music control system and the general capabilities of a smartphone (calendar, notifications etc). The interface is touch-sensitive and the user can press the Home button to access the customizable home screen, as well as the active S Voice.
Company
Device Name
Gear 2
Price
$249.00 USD

Relative Device Scores
Wearable Device Market
---
Turn your data into safe productivity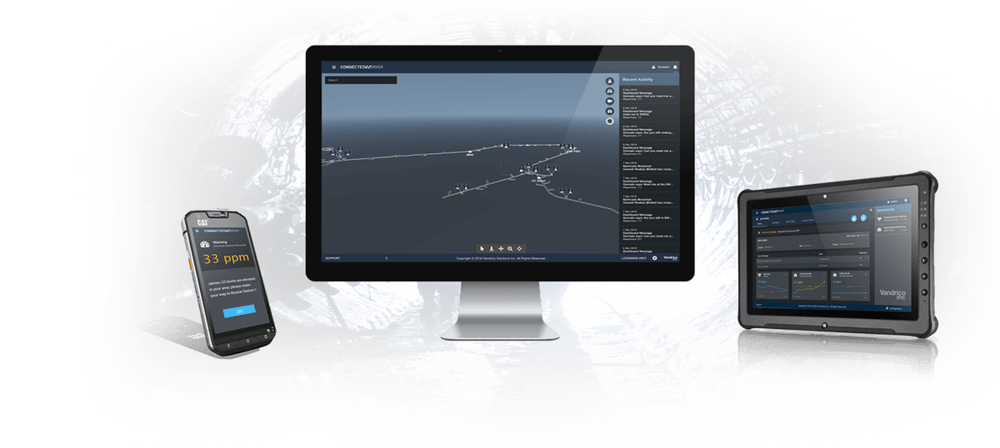 Situational awareness and decision support software for industrial operations.