Body Location
Worn on the Wrist
Primary Application
Entertainment & Lifestyle
About Gear
The Samsung Gear is a Tizen-based SmartWatch that syncs with your mobile phone to achieve SmartPhone-like capabilities. The wearable watch can make and receive calls, display emails and texts, take pictures and record video. This technological device can also be controlled by voice commands using Samsung's S Voice feature. Formerly known as the Samsung Galaxy Gear. "Galaxy" was dropped from the product line when the Samsung Gear 2 was released.
Company
Device Name
Gear
Price
$299.00 USD
Relative Device Scores
Wearable Device Market
---
Turn your data into safe productivity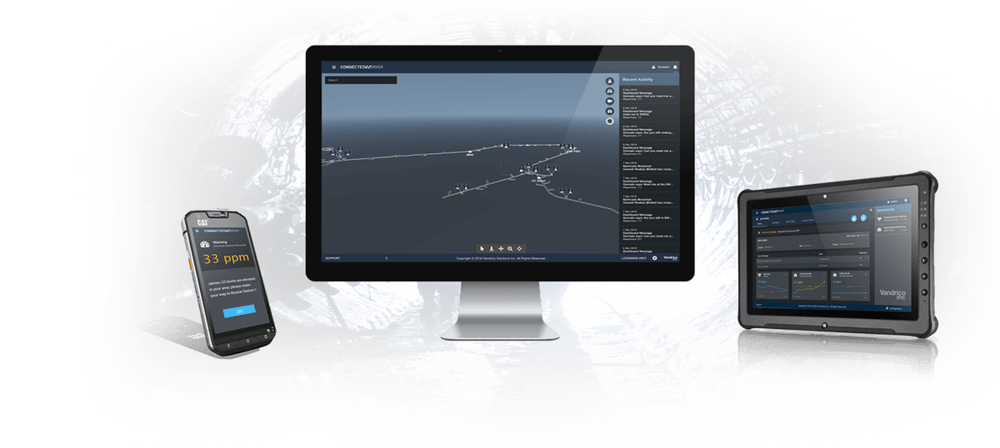 Situational awareness and decision support software for industrial operations.