Body Location
Worn on the Body (Anywhere)
Primary Application
Medical
About Patch
The Kenzen Patch is a continuous biosensor that alerts the wearer to health risks. This wearable device analyzes sweat, vital signs, movement and the environment to detect risks associated with potential injury. The Patch can connect to Android and iOS devices to real-time feedback, alerts and historical analysis.
Company
Kenzen
Device Name
Patch
Price
No Announcement Yet
Relative Device Scores
Wearable Device Market
---
Turn your data into safe productivity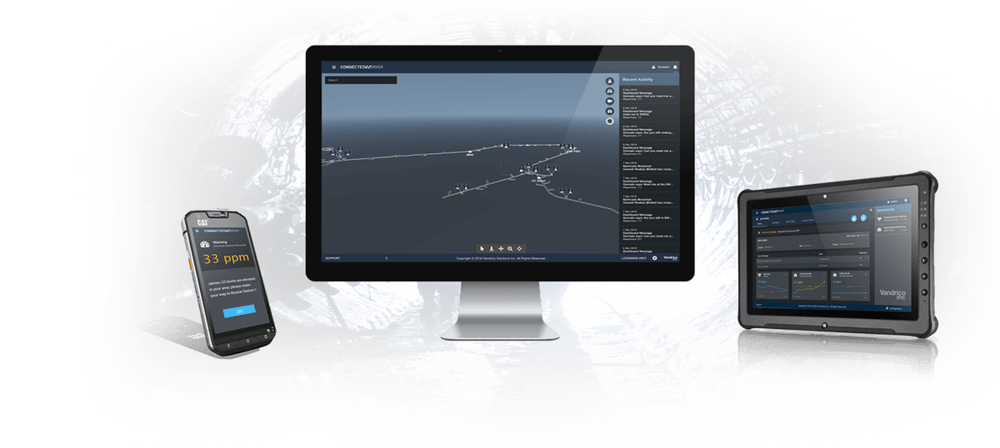 Situational awareness and decision support software for industrial operations.