Body Location
Worn on the Legs & Waist
Primary Application
Medical
About BalanSens
The BalanSens is the first wearable device that measures the center of mass of a patient, providing an accurate balance assessment for clinicians. This technology has wireless connectivity, enabling the user to wirelessly transmit automatically generated reports to a computer. Doctors can measure the sway index, sway velocity and sway area of the patient.
Company
Biosensics LLC
Device Name
BalanSens
Price
$2,750.00 USD

Relative Device Scores
Wearable Device Market
---
Turn your data into safe productivity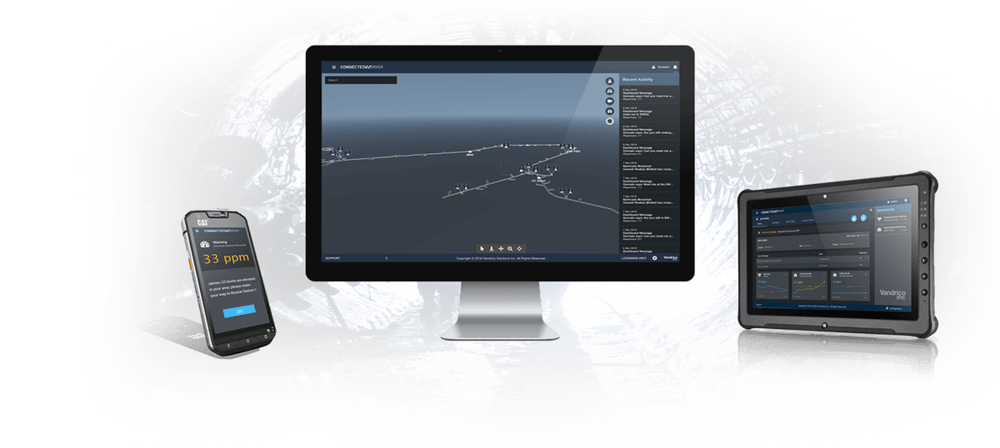 Situational awareness and decision support software for industrial operations.