Body Location
Worn on the Wrist
Primary Application
Fitness, Lifestyle & Medical
About Angel
The Angel Wristband is an activity monitor with vital sign capabilities. It can measure pulse, blood oxygenation, acceleration, and skin temperature. It is designed to have a minimalist appearance and has no display. However, all the information on the wearable device is easily accessible and open to further development. The product is still in the early stages of development with no news of a prototype demonstration.
Company
Seraphim Sense Ltd.
Device Name
Angel
Consumer Release
Undisclosed
-->
Price
No Announcement Yet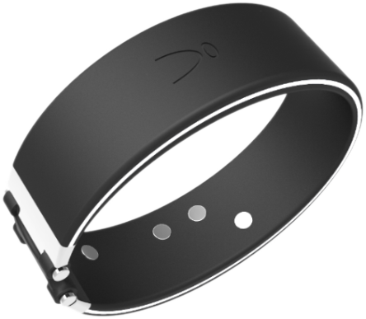 Similar Devices
Wearable Device Market
Looking for More Information?
| | |
| --- | --- |
| | Interesting Facts |
| | Price Comparisons |
| | Component Comparisons |
Access Insights