Body Location
Worn on the Body (Anywhere)
Primary Application
Medical & Lifestyle
About MyoLink
The Myolink monitors the muscle activity of the arm for health and fitness purposes. This wearable device has an EMG electrode that hooks up to the arm and measures the electric signal from the muscles. These measurements are wirelessly sent to the computer for analyzing and viewing.
Company
Somaxis
Device Name
MyoLink
Price
$99.00 USD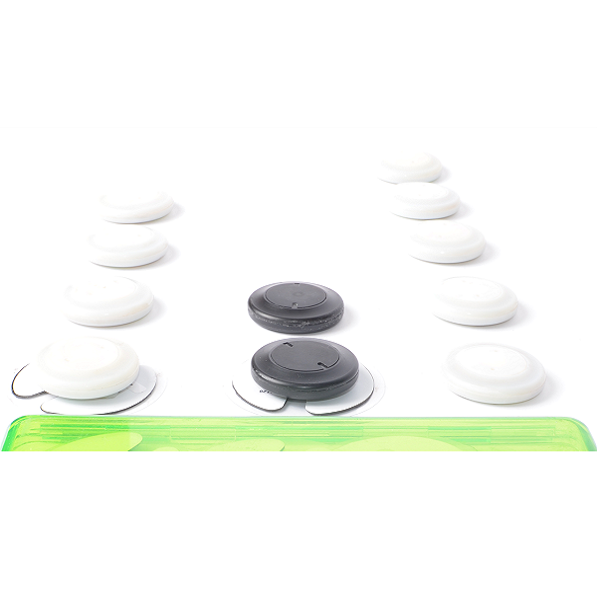 Relative Device Scores
Wearable Device Market
---
Turn your data into safe productivity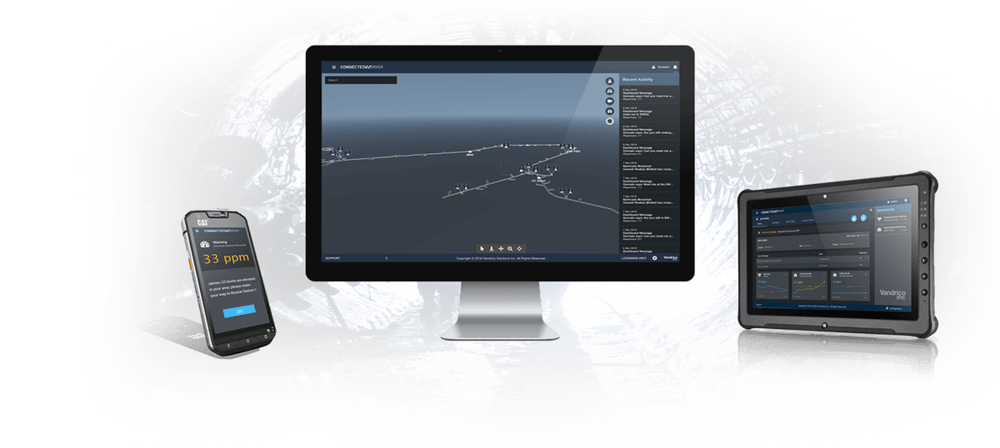 Situational awareness and decision support software for industrial operations.