Body Location
Worn on the Legs & Body
Primary Application
Medical & Industrial
About HAL
HAL is a wearable suit designed by Cyberdyne to assist individuals with lower extremities injuries or impairment in walking and standing up. HAL reinforces the lower limbs' muscles using high-power motors. The wearable device is equipped with a simple user interface and easy access to advanced settings. HAL can be adjusted to fit various leg lengths, hip width and foot sizes. HAL comes with a hi-tech monitor which can control individual settings and keep track of the body's motion. The device can be rented at a cost ranging from 158,000 to 188,000 Yen per month for the double-leg model, and between 139,000 and 125,000 Yen for the single-leg model. HAL's installation fee adds 550,000 Yen to the rental price for the double-leg model, and 400,000 Yen for the single-leg one.
Company
Cyberdyne Inc
Device Name
HAL
Price
¥2,686,000.00 JPY

Relative Device Scores
Wearable Device Market
---
Turn your data into safe productivity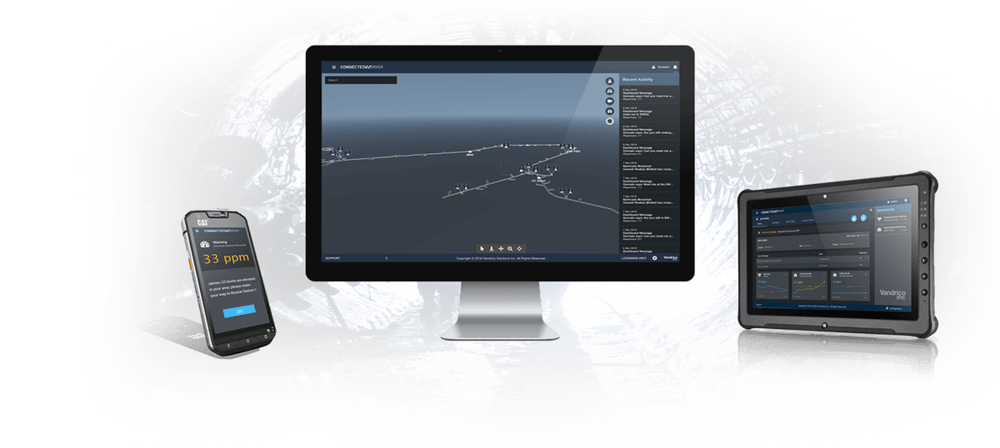 Situational awareness and decision support software for industrial operations.