Body Location
Worn on the Ankle
Primary Application
Lifestyle & Medical
About Baby Monitor
The Sproutling Baby Monitor is a wearable device designed for infants from 0 to 18 months old. This technology is used to sense an infant's well being and environment and provide useful insights for a parent. Through push notifications, a parent can be notified if their baby is asleep, awake, which mood they are in, if they have rolled over, and changes in their heart rate or skin temperature. The device can also provide recommendations on sleep times and conditions, as well as record key milestones in the baby's development.
Company
Device Name
Baby Monitor
Price
$249.00 USD

Relative Device Scores
Wearable Device Market
---
Turn your data into safe productivity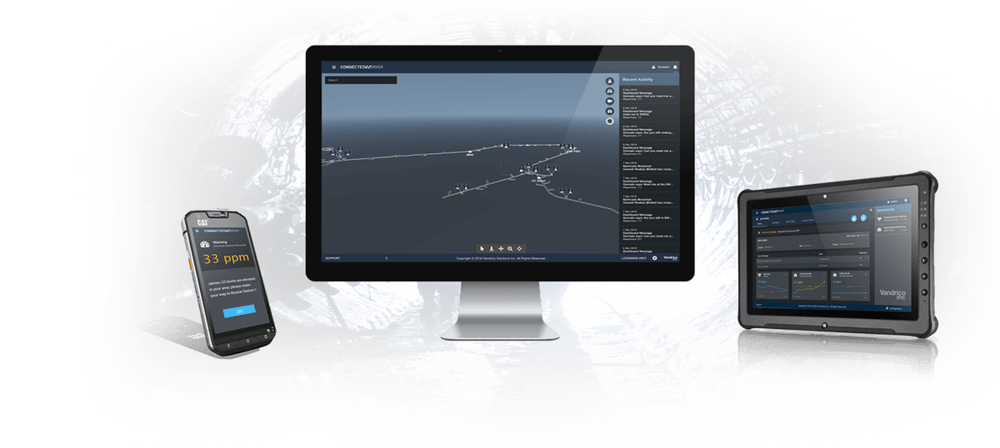 Situational awareness and decision support software for industrial operations.