Body Location
Worn on the Ankle
Primary Application
Lifestyle & Industrial
About Bi-TAD
The Bi-TAD is a wearable device that detects the alcohol level of the user. This technology offers continuous alcohol monitoring using a sensor that measures the level of alcohol in perspiration. The device is water-resistant, requires calibration every 6 months and has multiple modes of tamper detection. TAD is a reliable tool that is used by law enforcers to stop offenders from drinking and if the offender is caught drinking then the device will alert the supervising officer to deal with the offenders.
Company
Device Name
Bi-TAD
Price
No Announcement Yet

Relative Device Scores
Wearable Device Market
---
Turn your data into safe productivity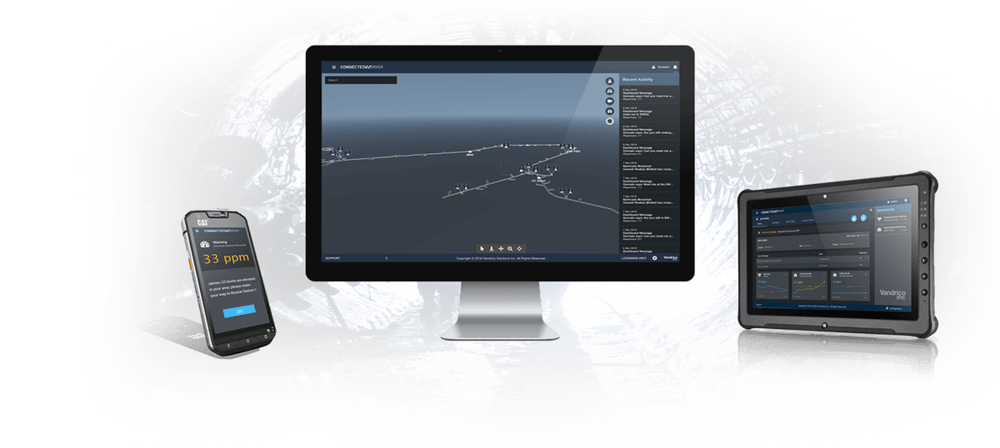 Situational awareness and decision support software for industrial operations.