Body Location
Worn on the Wrist & Ankle
Primary Application
Fitness
About EasyWakeMe
EasyWakeMe is a high-tech device developed by Dreamtrap Commercials to capture sleep patterns. This wearable device detects optimal wake-up habits by analyzing the duration of Rapid Eye Movements (REM) and non-REM sleep. It also collects sleeping data which can be automatically sync with smart phones via Bluetooth. The Dreamware software is designed for EasyWakeMe to set wake-up interval, wake-up tones, activate personalized options etc.
Company
Device Name
EasyWakeMe
Price
£118.00 GBP

Relative Device Scores
Wearable Device Market
---
Turn your data into safe productivity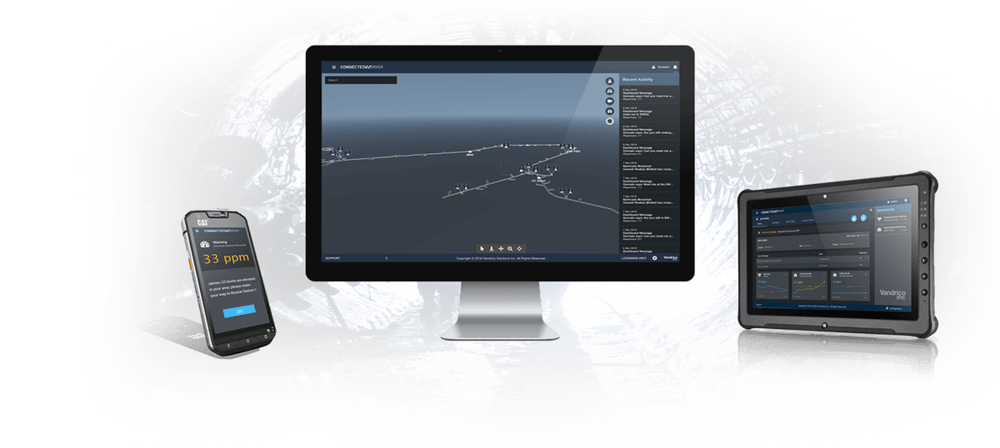 Situational awareness and decision support software for industrial operations.