Body Location
Worn on the Wrist & Ankle
Primary Application
Fitness
About Moov
Moov is a wearable activity monitor worn on the wrist or ankle, depending on the sport or activity being performed. It is compatible with iOS devices as of now, but developers are working on developing an Android platform as well. Moov allows the user to receive their workout performances analysis directly on their smart mobile devices, providing visual and audio presentations. Moov is also programmed to suggest activities according to the user's fitness goals and to calculate calories.
Company
Device Name
Moov
Price
$120.00 USD

Relative Device Scores
Wearable Device Market
---
Turn your data into safe productivity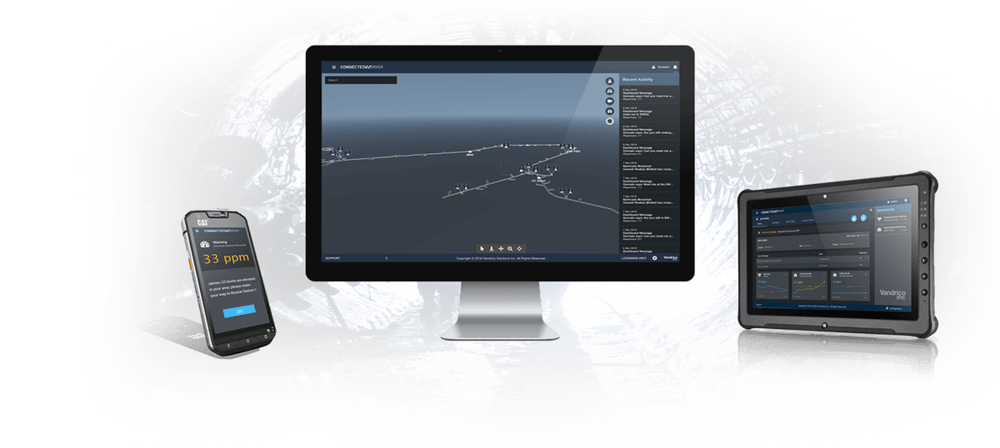 Situational awareness and decision support software for industrial operations.