Primary Application
Lifestyle & Pets Animals
About Trax
The Trax is a small real-time GPS tracker. It's accurate from 1.5-3 m even indoors thanks to the use of special algorithms that give it positioning without a signal. It's tiny and can be worn anywhere. It has been specifically designed for the demands of tracking kids or pets. This wearable device also includes unlimited geofences, a multitude of sharing functions, and drop detection.
Company
Device Name
Trax
Price
€199.00 EUR

Relative Device Scores
Wearable Device Market
---
Turn your data into safe productivity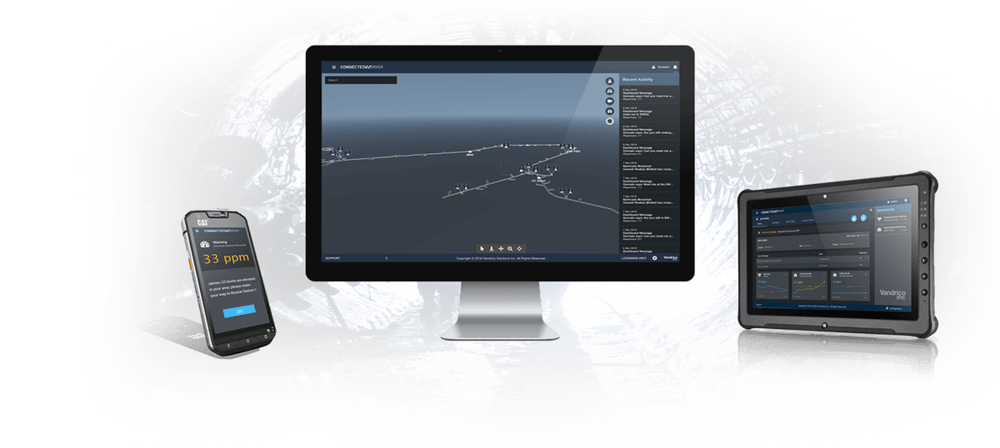 Situational awareness and decision support software for industrial operations.