Body Location
Worn on the Torso
Primary Application
Fitness
About R Jacket
The Glofaster R is a jacket for runners and cyclists looking to increase their visibility with an LED jacket. The jacket contains a Glofaster 'Gizmo' which can communicate with a smartwatch. The Glofaster app then can use movement, heart rate, speed, distance, or a combination of goals to alter the pattern of light. This can be used to provide visual feedback to the user so that they can adjust their workout routine. The jacket comes in several sizes and is available in both men's and women's form factors. There are also pockets for the Gizmo as well as for a smartphone.
Company
Device Name
R Jacket
Price
£240.00 GBP

Relative Device Scores
Wearable Device Market
---
Turn your data into safe productivity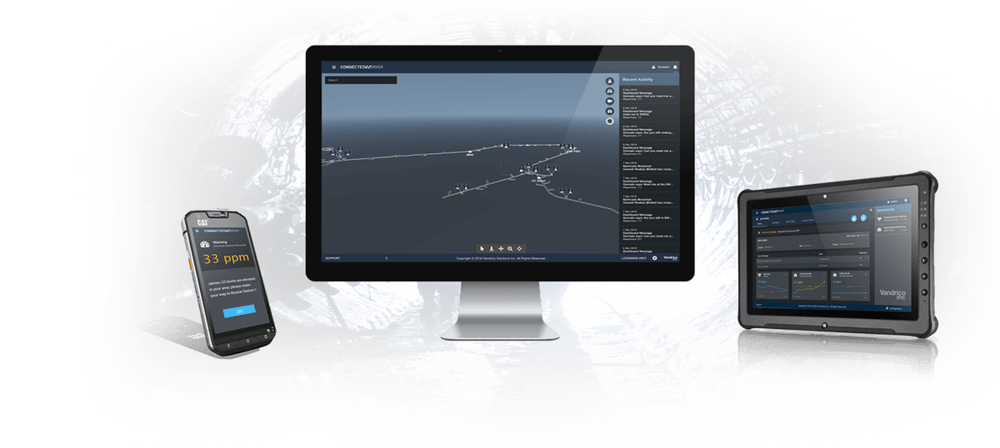 Situational awareness and decision support software for industrial operations.