Body Location
Worn on the Wrist
Primary Application
Medical
About Vitalacy Wristband
The Hyginex Sensor is a wearable wrist band that warns doctors and nurses if they need to wash their hands. The Hyginex Sensor has a built in microbial sensors that detects if the hand is clean or not. The wrist band also detects if staff members use the soap dispenser. The Hyginex system is equipped with a Overbed Beacon sensor for designated patient zone that will provide doctors and nurses a reminder using vibration if they did not sanitize their hand.
Company
Device Name
Vitalacy Wristband
Price
No Announcement Yet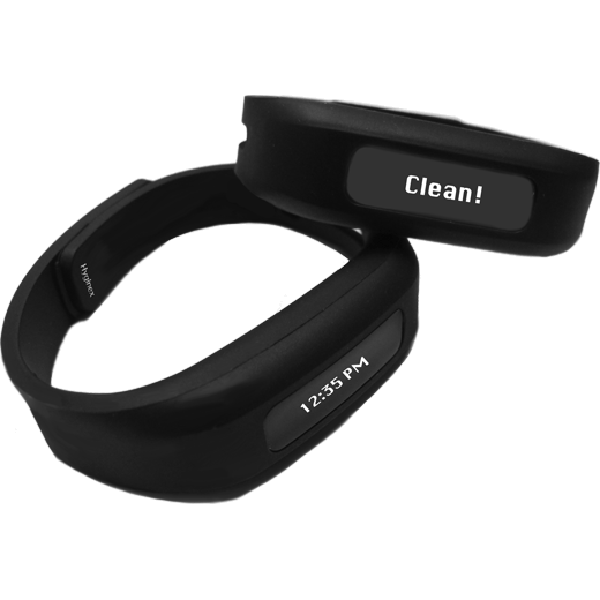 Relative Device Scores
Wearable Device Market
---
Turn your data into safe productivity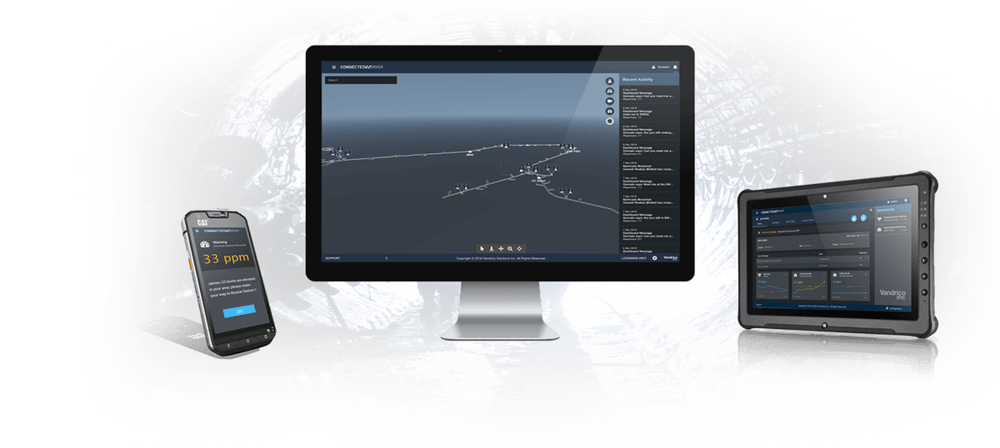 Situational awareness and decision support software for industrial operations.