Body Location
Worn on the Torso & Feet
Primary Application
Fitness & Medical
About Achillex
The Xybermind Achillex is a complete wearable system that consists of an ankle wrap (placed around running shoes) and a vest. The Achillex system measures the impact force, degree of pronation, and orientation of the foot. The technology is fully automated and measurements are taken up to 400 times per second and are used to determine the ideal shoe for the user. Used in the retail environment, the device's integrated display directly shows easy-to-understand diagrams to customers in order to help them make the right purchase decision.
Company
Xybermind
Device Name
Achillex
Price
€1,400.00 EUR

Relative Device Scores
Wearable Device Market
---
Turn your data into safe productivity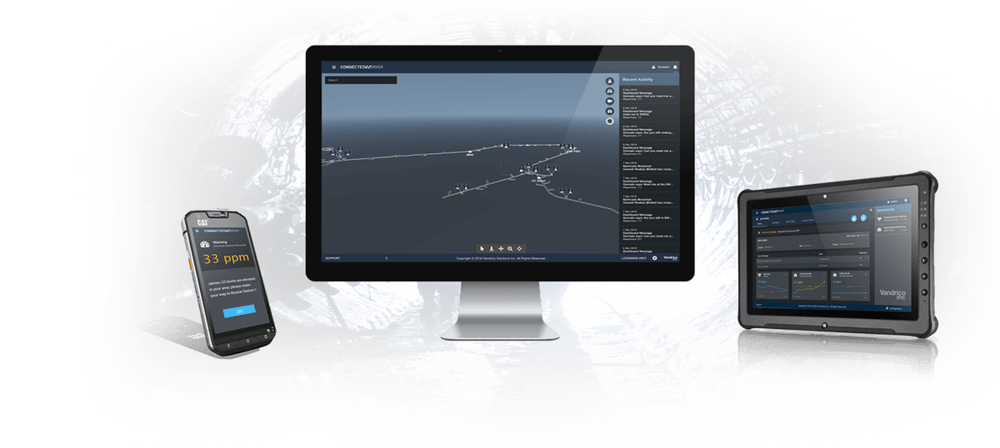 Situational awareness and decision support software for industrial operations.