Body Location
Worn on the Shoulders, Legs, Back & Thighs
Primary Application
Medical & Fitness
About DorsaVi
The Dorsa Vi is a suite of wireless wearable sensors that measure movement and muscle activity and provide real-time bio feed-back. The sensors can be placed in multiple location of the body. This hi-tech device comes in three packages which are ViMove designed for clinicians, ViSafe for employees to track their injuries at work and ViPerform for sporting and fitness usage.
Company
Device Name
DorsaVi
Price
No Announcement Yet

Components
Undisclosed
Power Source
Rechargeable Battery
Connectivity
WiFi
Compatibility
Windows
&
OSX
Workplace Usage Overview
This device can be used for cost-reduction, safety and health in the workplace as it prevents bodily harm and allows maintenance of health, decreasing time and money spent on addressing work-related physical problems. Finally, it can be used for training reasons as a tool to promote safe management and usage of the body abilities when at work.
Similar Devices
Relative Device Scores
Wearable Device Market
---
Turn your data into safe productivity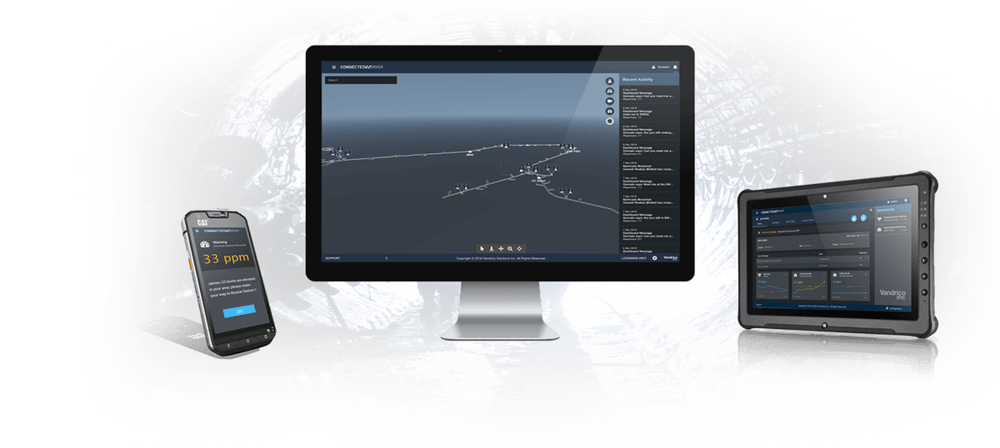 Situational awareness and decision support software for industrial operations.