Body Location
Worn on the Body (Anywhere)
Primary Application
Fitness
About Flash
The Flash Fitness and Sleep Monitor from Misfit is a versatile device which can be worn anywhere on the body, and tracks multiple fitness activities. A three axis accelerometer collects data which is then sent through bluetooth to the Misfit app, which then analyzes the data and compares it goals set by the user. A sleek, minimalist interface that uses a halo of LED lights indicates how close the user is to reaching their fitness goals for that day. This same interface can alternately be used as a watch. The Flash combines aesthetic design with durability as it is waterproof up to 30 meters, and comes in seven unique colours. Misfit's comprehensive app allows users not only to track their own data, but compare their goals and accomplishments to their friends.
Company
Device Name
Flash
Price
$33.00 USD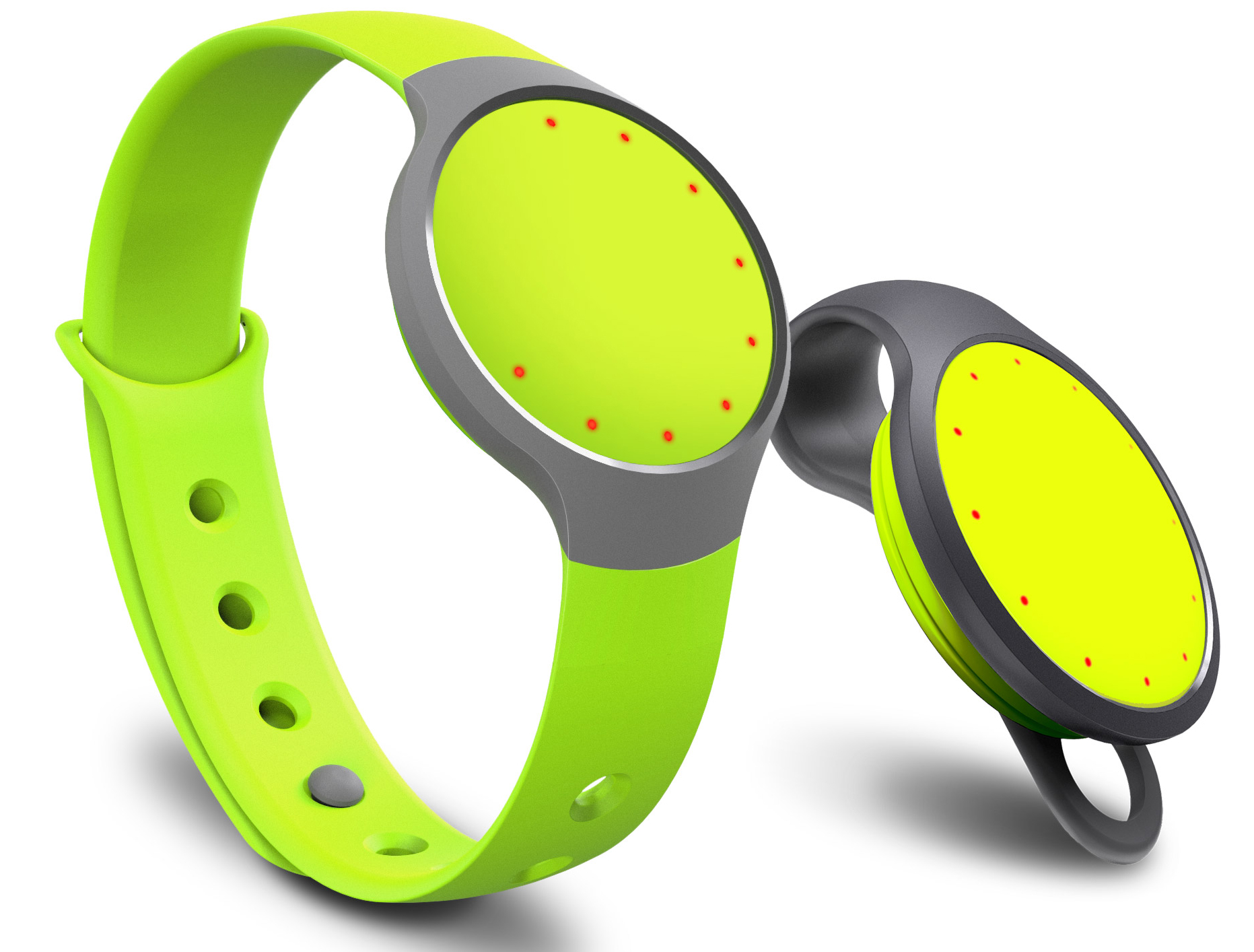 Relative Device Scores
Wearable Device Market
---
Turn your data into safe productivity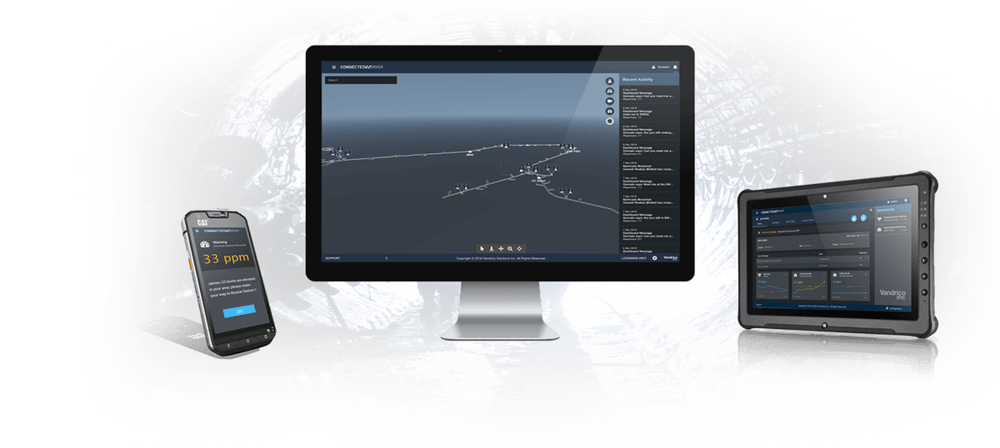 Situational awareness and decision support software for industrial operations.