Body Location
Worn on the Body
Primary Application
Medical & Fitness
About BTS Surface EMG
The BTS Surface EMG is a wearable synchro-myography device used for monitoring muscular activity. Wireless gel electrodes are applied to the skin of the user, and electrodes amplify the signal received by the electromyogram. The data is then transferred to the computer and analyzed in real-time. The BTS Surface EMG comes in three models: FREEEMG, FREEWALK and TMJOINT. The first one is used to evaluate orthopedic and neurological dysfunctions, the FREEWALK computes muscles activity when walking, and the TMJOINT is for correction of occlusal interferences. The BTS EMG technology comes with 4 to 8 electrodes depending on the model of the device.
Company
Device Name
BTS Surface EMG
Price
No Announcement Yet
Relative Device Scores
Wearable Device Market
---
Turn your data into safe productivity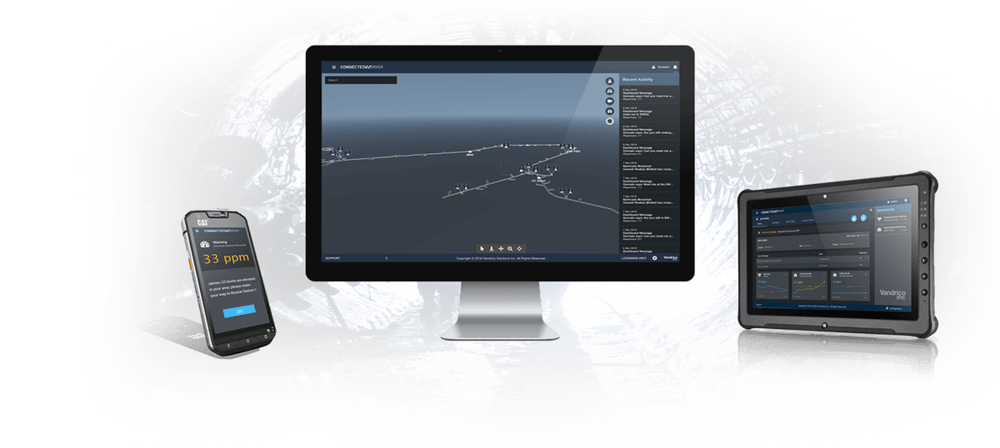 Situational awareness and decision support software for industrial operations.