Body Location
Worn on the Body
Primary Application
Fitness & Industrial
About Smart Garment
A wearable smart compression suit that provides body movement tracking technology in 3D. This device, when paired with a smart phone, provides live coaching and feedback of the athlete's current activity.
Company
Heddoko
Device Name
Smart Garment
Price
No Announcement Yet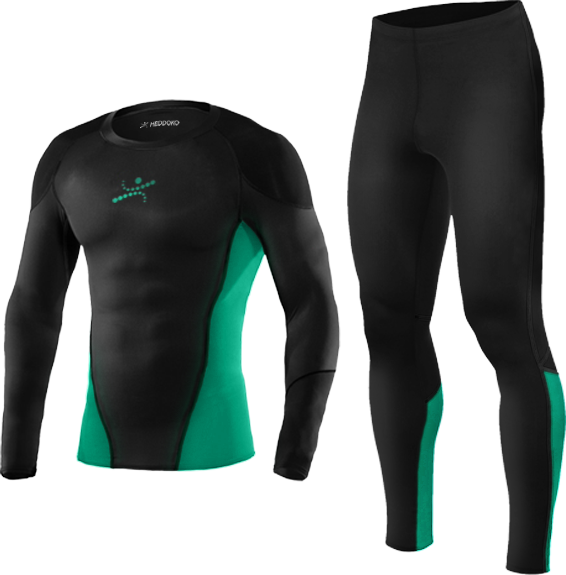 Relative Device Scores
Wearable Device Market
---
Turn your data into safe productivity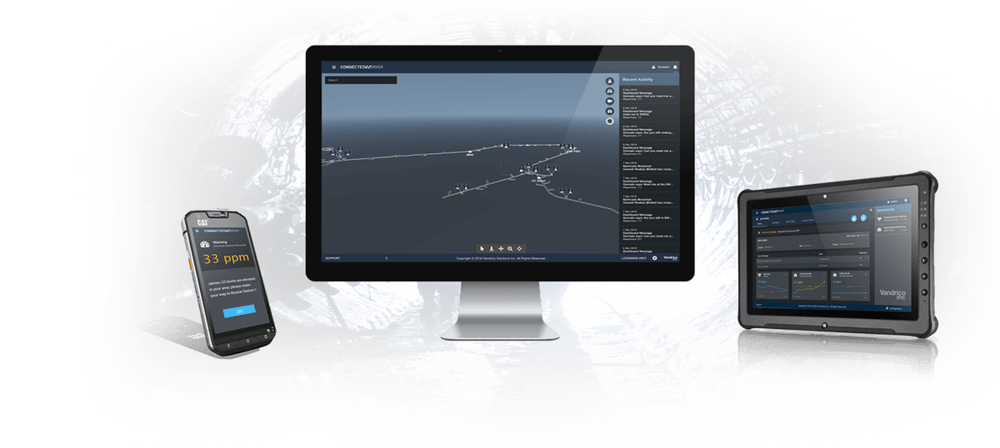 Situational awareness and decision support software for industrial operations.