Body Location
Worn on the Body
Primary Application
Medical, Fitness & Industrial
About Ekso
The Ekso Bionics is a wearable bionic suit that enables individuals with lower extremities injuries to walk and stand up. Walking is achieved by the user's shift in weight to activate the sensors in the device which then initiate steps. Battery-powered motors drive the leg, enabling it to assist the deficient muscles. The exoskeleton system is intended for medical usage as in rehabilitation and clinical assistance. It also includes step generator software to help patients achieve their optimum walking capabilities. The suit is designed to be convenient and adjustable thanks to comfortable straps and push buttons.
Company
Esko Bionics
Device Name
Ekso
Price
No Announcement Yet

Relative Device Scores
Wearable Device Market
---
Turn your data into safe productivity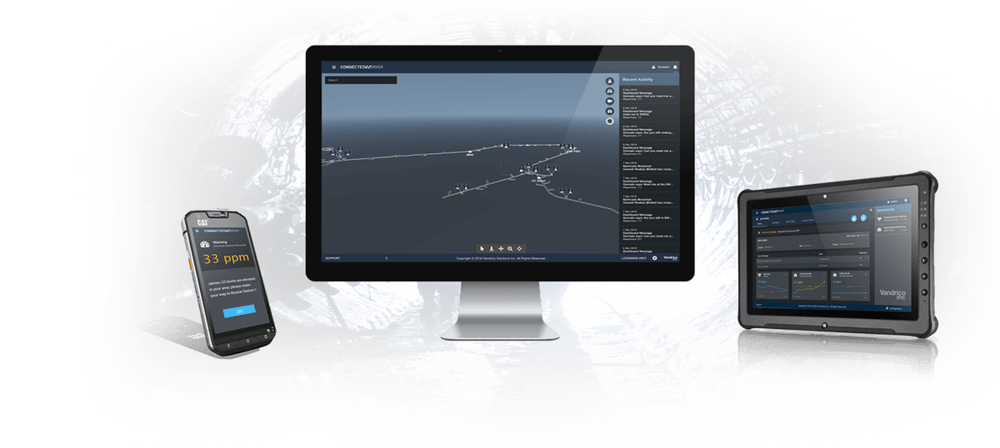 Situational awareness and decision support software for industrial operations.