Body Location
Worn on the Body
Primary Application
Medical & Lifestyle
About ReWalk Personal 6.0
The Rewalk is designed for clinical rehabilitation for people that suffered lower limb injuries. The system is adjustable for different users and can accommodate a range of heights 160cm to 190cm and weight up to 220 pounds. This wearable technology allow the user to walk, stand, sit and ascend/ descend stairs in the rehab center environment. The Rewalk provides an excellent means of exercise and therapy and claims to reduce medication needs, improve bowel and bladder function, mental health, posture and balance, sleep and fatigue, decrease body fat, and pain. The ReWalk also claims to reach speeds of .71 meters per second (1.6 mph or 2.6 km/h).
Company
Device Name
ReWalk Personal 6.0
Price
No Announcement Yet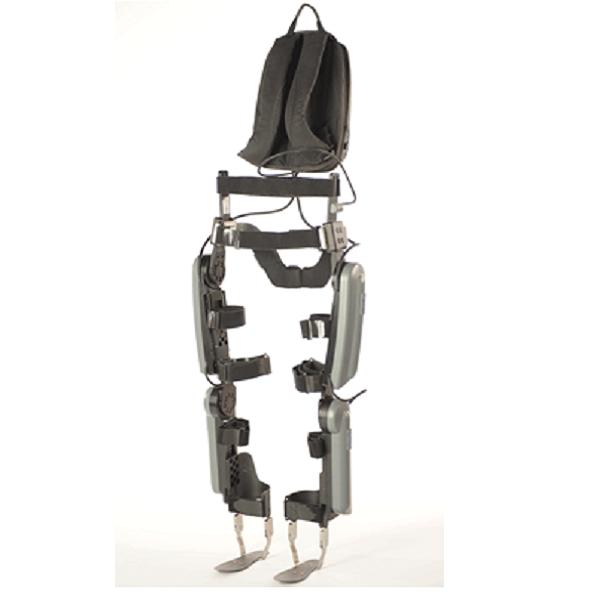 Relative Device Scores
Wearable Device Market
---
Turn your data into safe productivity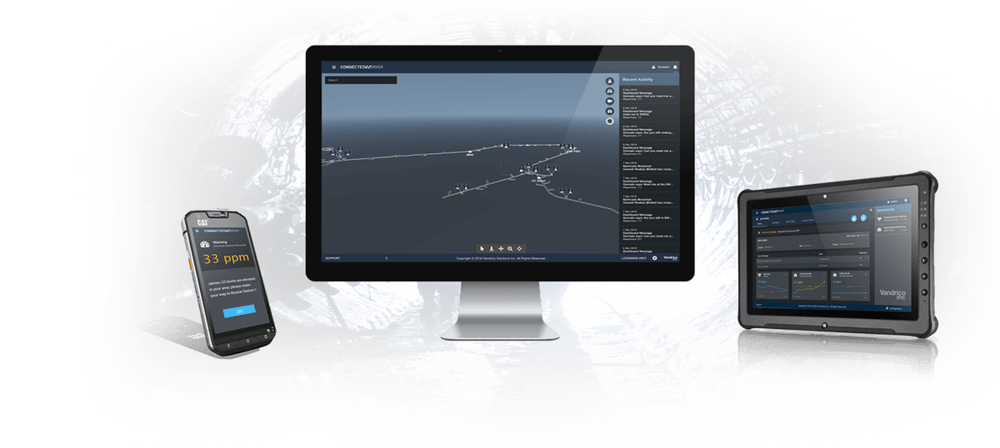 Situational awareness and decision support software for industrial operations.