Body Location
Worn on the Body
Primary Application
Entertainment
About MVN
The Xsens MVN is a family of full-body, wearable motion-capture devices aimed at professional animators. Human actors wear either strap-on motion trackers or full-body Lycra suits with embedded motion trackers, and as they move, their movement data is wirelessly transmitted to a Windows PC where it is captured using Xsens's MVN Studio software application. MVN Studio integrates with a variety of 3D animation applications.
Company
Device Name
MVN
Price
No Announcement Yet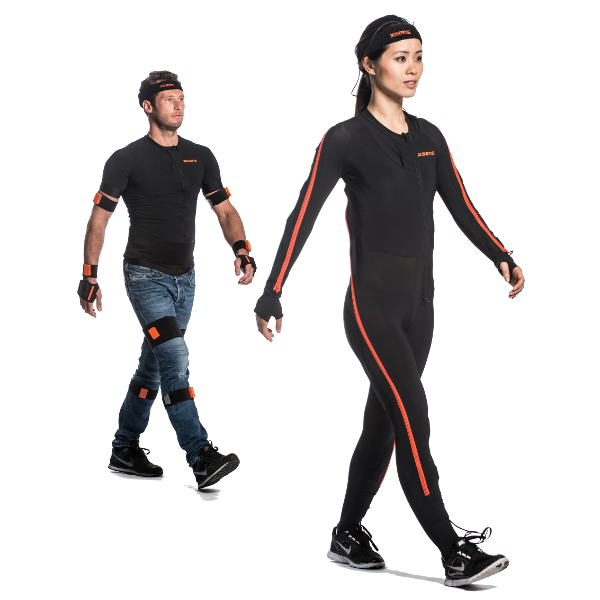 Relative Device Scores
Wearable Device Market
---
Turn your data into safe productivity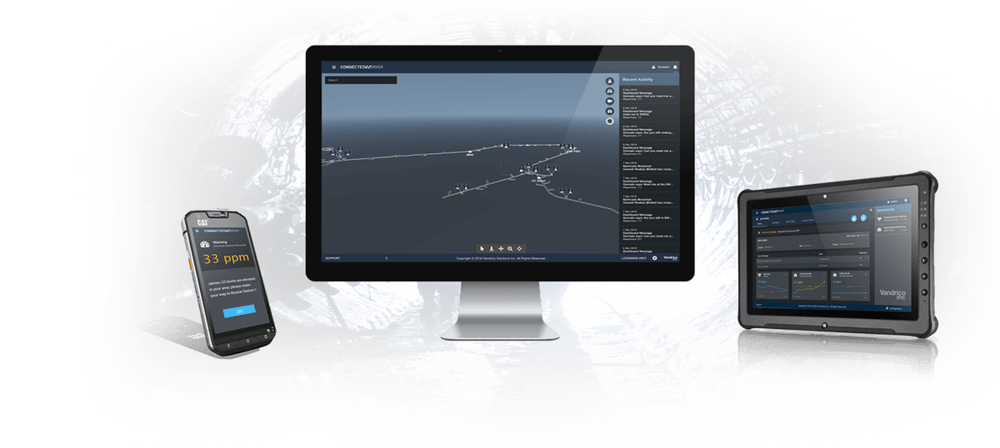 Situational awareness and decision support software for industrial operations.