Body Location
Worn on the Body
Primary Application
Medical
About Phoenix
The Suit X Phoenix is a lightweight modular exoskeleton designed to help people with mobility disorders to be upright and mobile. The device weighs 12.25kg (27lbs) and on a single charge may be used up to 8 hours intermittently. The speed of the Phoneix is dependent on the user. When tested a speed of 1.1 miles/hour was recorded. The suit consists of three different modules: a hip, two knee and two feet giving the user the ability to choose a single module or a combination based on their specific need.
Company
Device Name
Phoenix
Price
$40,000.00 USD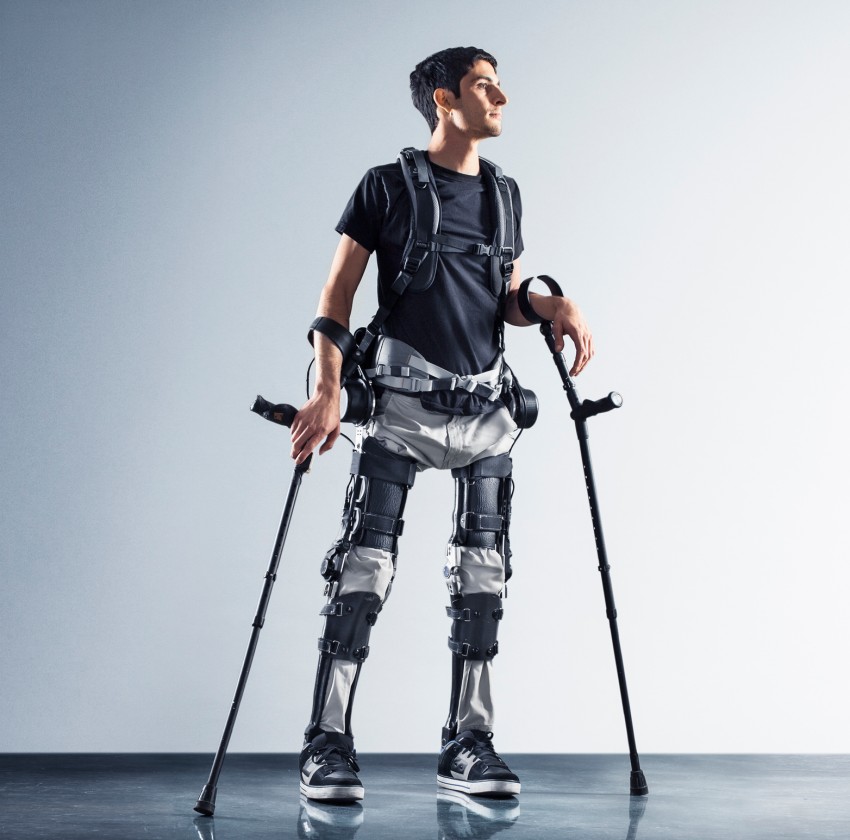 Relative Device Scores
Wearable Device Market
---
Turn your data into safe productivity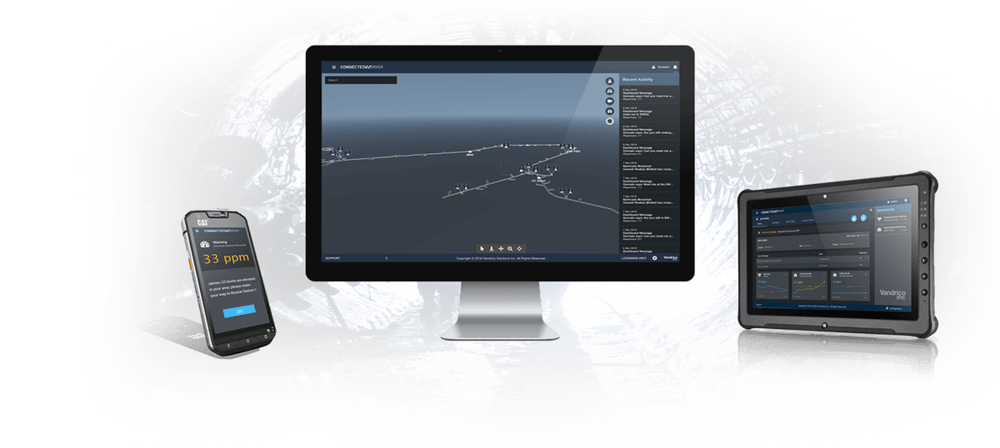 Situational awareness and decision support software for industrial operations.