Body Location
Worn on the Wrist
Primary Application
Medical
About Chrono
The Chrono Therapeutics Chrono is a wearable device that helps smokers quit smoking by providing gradually decreasing amounts of nicotine to the user. The Chrono Band detects the craving of smoking of the user and it provides small amounts of nicotine according to the cravings. The Chrono Band has wireless connectivity that sync the information to smartphones. Chrono Therapeutics has personalized data compliance and support for smokers to adjust their daily dosage. The Chrono can be fitted with three different nicotine supply cartridges with high, medium, and low dosages. Each cartridge can be easily inserted into the delivery system. Each cartridge supplies the user with 24-hours worth of nicotine dosages. A button located on the delivery device, can be pressed by the user to log cravings.
Company
Device Name
Chrono
Price
No Announcement Yet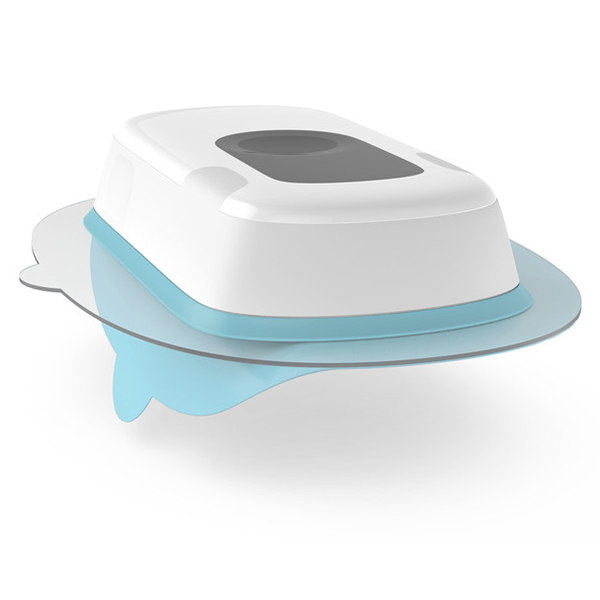 Relative Device Scores
Wearable Device Market
---
Turn your data into safe productivity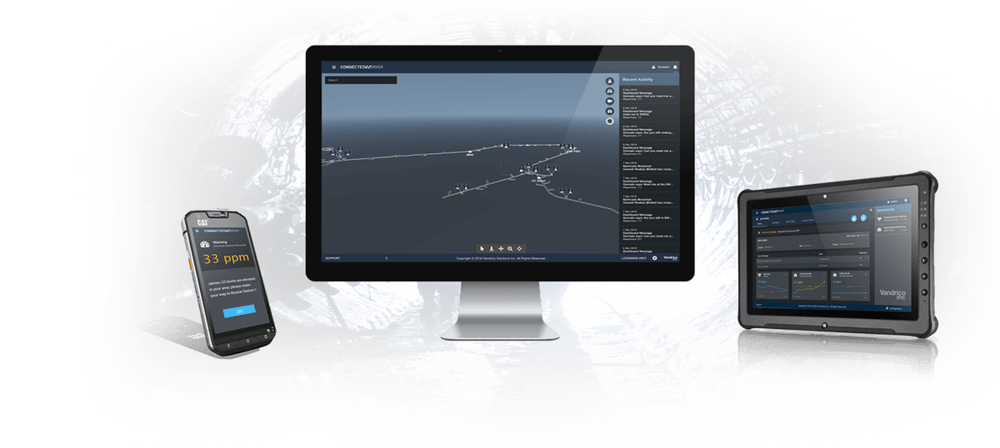 Situational awareness and decision support software for industrial operations.